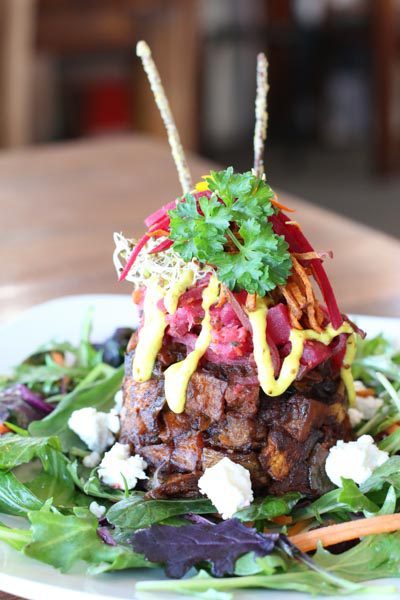 Treat yourself: Route 72 Café Bar Emporium
---
Raise your brunching and lunching game with a delightful visit to Route 72 Café Bar Emporium. Not just dining, this is destination dining, with a captivating shopping experience in the mix.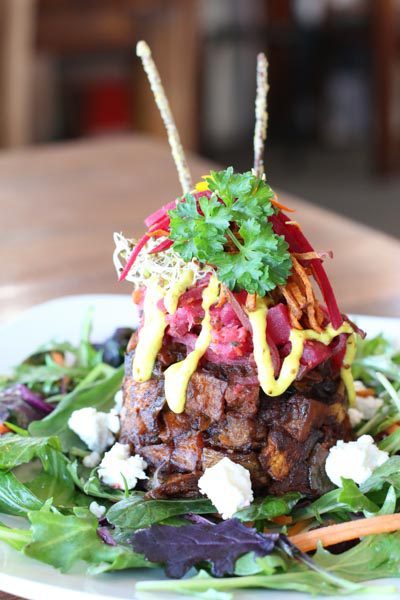 Located 40 minutes from Christchurch in picturesque Cust Village, an easy drive along Tram Road brings you to your destination. It's a break from the city and a treat day out. The restaurant serves a choice of à la carte breakfasts and lunches, plus light meals and open sandwiches. The coffee is excellent, and delicious home baking and desserts are irresistible. Route 72 is fully licensed with a range of local wines and a large range of beers.  Dining upstairs offers exquisite views over the Cust River and Valley, across to the mountains. The vibe is country and the friendly laidback team happily cater for gluten and dairy free diners. Reservations are recommended, with breakfast served from 9–11:30am, and lunch from 11:30 until 3pm, plus they are open for dinner on Friday nights.
Adjoining the restaurant is North Canterbury's best kept secret. The Emporium offers an impressive collection of items to feed your soul and gifts to pamper. There is beautiful skin care, leadlight lamps, jewellery, clothing, artwork and homewares. There are specials to be found within in this eclectic grotto. Owners Annette and Steve Thomson are offering possum and merino jumpers and jackets at 20 percent off, if you buy a pair of socks you can purchase matching gloves at half price, while the sale on Christmas decorations begins on 25 October and runs until 25 November.
New stock has arrived from Italy. Fashion items in silk and leather shoes rub shoulders with a selection of garden and wall art, and Christmas gifts for all the family. A large range of Kings Seeds is available, plus there is an in-store raffle pack of Kings Seeds and accessories – a great prize to be drawn at Show Weekend.
Annette and Steve have traded on the site since 1992, and raised their family in the village.
---
The Café Bar Emporium has been an evolving dream for them, and they have so much pleasure in sharing the Route 72 experience with you. Find them at www.route72.co.nz
---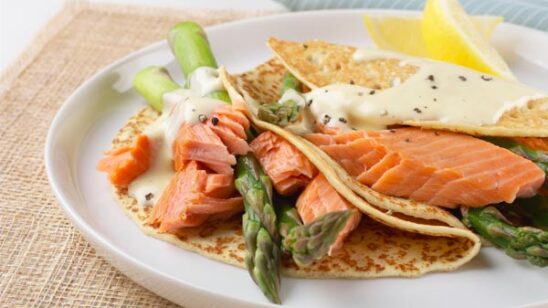 Previous Post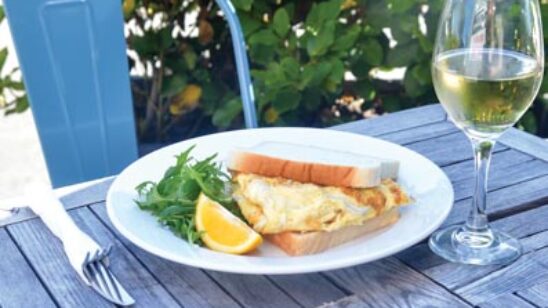 Next Post