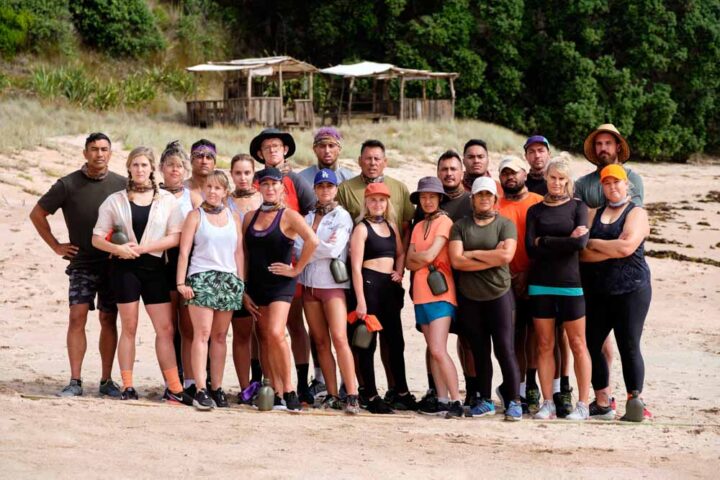 Treasure hunting for charity
Christchurch radio DJ Lana Searle is one of 21 Kiwi personalities battling it out for $100,000 for their chosen charity in Celebrity Treasure Island.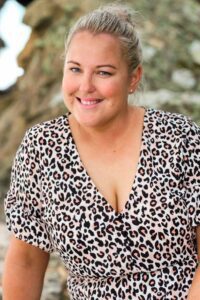 Other contestants include All Black legend Buck Shelford, Shorty Street icon Angela Bloomfield, actor Chris Parker, comedian Joe Daymond, and reporter Jess Tyson.
Filmed in the Far North earlier this year not too far from Lana's home of Dargaville, the More FM Breakfast Club host, who is a self-professed Treasure Island fan girl, couldn't wait to hit the beach.
The Christchurch-based presenter is Ngati Kuri, whose iwi are also the founders of the charity she is supporting. So relocating back to the Far North for a stint on the show makes this experience even more special for her. Called 4th Gen, the charity was founded two years ago and works to find ways to educate people on the culture and the biosecurity issues that we face in our ecosystem.
"They are also doing a lot of work educating people on the arts in the Māori world. They are such a new charity and very close to my heart," Lana says.
What induced you to take part in Celebrity Treasure Island?
I've always wanted to see if I would actually do as well as I thought I would from the couch, so when the opportunity came up I knew I had to step up!
What preparation did you do?
The only prep I did was talk to my dad who is a man of the Far North; he reminded me that there's more to eat on the land than you think.
What's your game plan (do you have one)?
My game plan is to be the ultimate underdog and be a sleuth.
What do you hope to get out of it?
To learn things about myself that I can then take on into life.
Why that charity?
I am of Ngāti Kuri descent and have wanted to reconnect with my iwi for a long time, this whole experience has enabled me to do that and 4th Gen is a wonderful charity bringing the rangatahi of Ngāti Kuri together to ensure the land and the people are better off.
What do you think is your biggest asset or strength?
I know a lot more than I realise about everyday stuff in the Far North, including a few things that aren't really common knowledge. Things about tea tree, things about Harakeke flax. I know hundreds of things you can do with flax. I am that person you want on your pub quiz team.
Did you pack anything strange or unusual?
I packed two pairs of jandals. There would be nothing worse than a jandal blow out on Treasure Island. Maybe I could use Harakeke flax?
Do you think you can win?
I think I can win. I think I have been an underdog most of my life. I am most comfortable in the underdog environment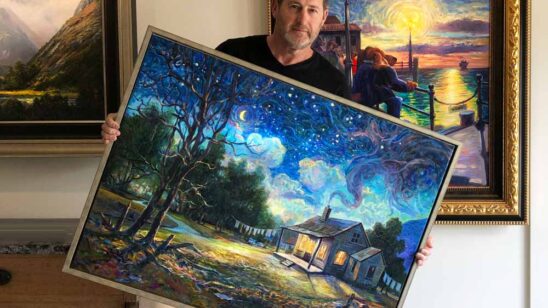 Previous Post
Next Post