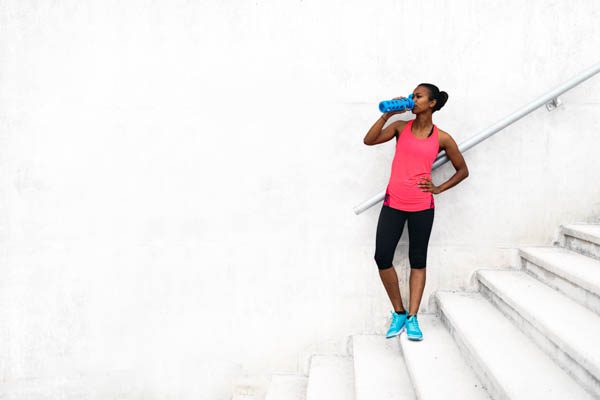 The Pandemic Pivot: Socially-distanced drinking
---
An increasingly hygiene conscious world could have been the end of Christchurch man Ian McCormick's drinking fountain business. Instead, he invented a solution.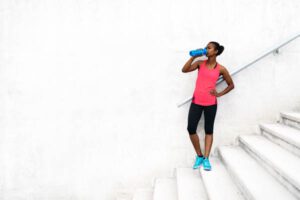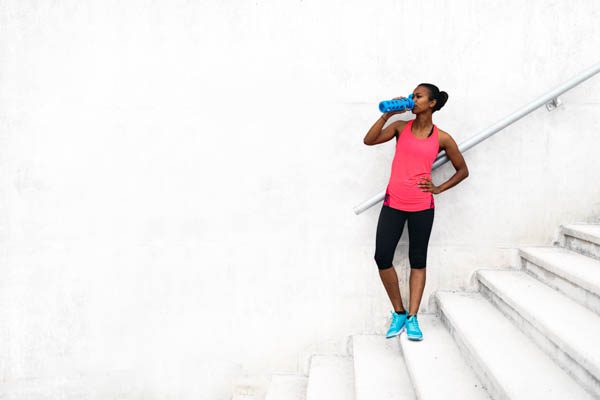 Now, TapWaterWells' new contactless fountains and water bottle fillers are being installed in schools and public facilities around New Zealand.
The Contactless Hydration Stations are so socially distanced, users can fill their bottle or drink from the faucet with their hands in their pocket, simply stepping on the foot pedal to start the water.
As concerns of COVID-19 hitting our shores grew in March, Ian started fielding calls from his customers – mainly schools – that they were turning off the fountains because they feared the machines required too much hand contact and may transmit the virus.
By the time the country was put into Level 4 lockdown, Ian knew it might be some time before the fountains – which children often put their mouths on – were welcome again.
So, he and his wife Madeleine put on their thinking caps and happened to both come up with the same idea: Pedal-power.
"All I had to do was design the see-saw operated foot pedal instead of the previous push mechanism, which required your hands," he says.
Ian sent rough sketches of the mechanism to his Computer-aided Design (CAD) designer, who turned them into workable designs from his home.
Ian also uses a small local engineer, who also works solo from his home and who was able to turn the design into reality with some spare materials he had.
"By the time we came out of lockdown, we had the prototype operating and are now in full production.
"They're now installed in schools in Christchurch, Havelock North, Tauranga and Auckland.
"We also have an order to be installed at a new bus depot in Silverdale in Auckland, and a multi-unit installation at an event centre also in Auckland."
Ian says if he hadn't acted quickly, his business could be facing a very uncertain future.
"As soon as the school said they were shutting them down, we knew this could be a problem – so if we wanted to stay in business we had to be ahead of the pack.
"We're a small local business and were able to react reasonably quickly. This has really opened up opportunities for us, perhaps even overseas."
Ian says the Contactless Hydration Stations can be used in schools and businesses, as they're great for hygienically filling bottles and cups.

Tap Water Wells and Metropol are giving away two Contactless Hydration Station water bottle fillers. One to a primary school, and one to an ECE. Visit Metropol's Facebook page to enter!
---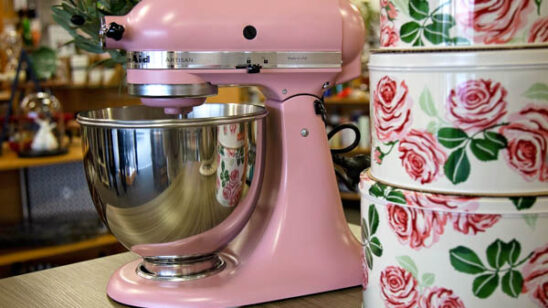 Previous Post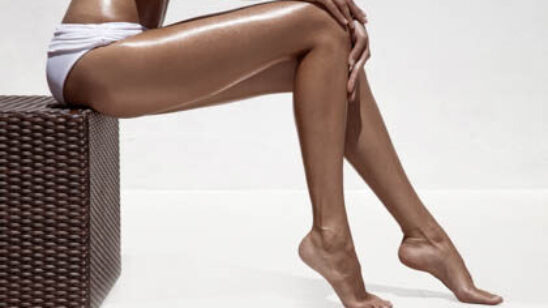 Next Post