---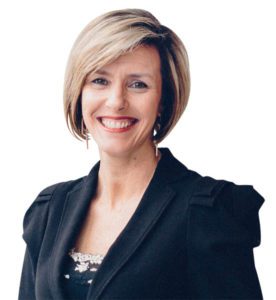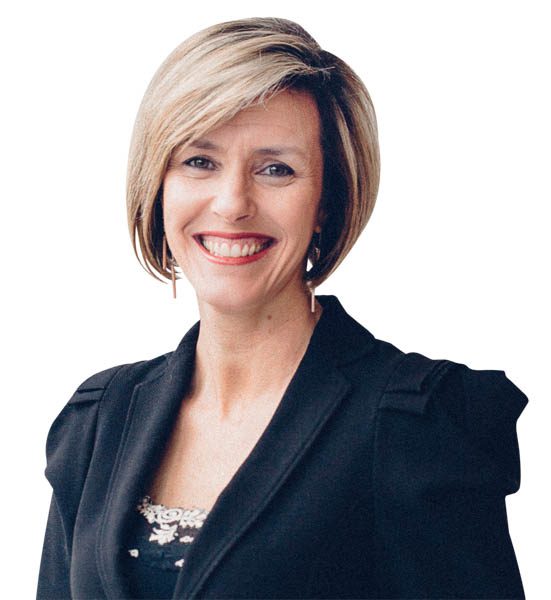 As this is my first Metropol column for 2020, I would like to wish you a happy – and prosperous – New Year.  It's already shaping up to be an exciting year ahead.
Two key milestones will be the opening of Te Pae Convention Center in October and the completion of the Lyttelton Cruise Berth Terminal – both of which will help drive increases to our tourism market.
In May, Ōtautahi will host TRENZ 2020, our country's biggest business-to-business travel and trade event, attracting 300 international travel sellers.
We will also be ramping up to host the 2021 ICC Women's Cricket World Cup final, with benefits including a global audience of 180 million, $3 million spending boost and 15,000 extra bed nights.
At a political level, locally we will see our new council hit its stride with a new Chief Executive at the helm, as well as a strong focus on transparency following last year's review.
Nationally, political activity will ramp up in the lead up to the September General Election – the $12 million infrastructure investment is a prime example.
I expect further announcements to be around increases in welfare and health spending, and some tax or effective tax relief.
Globally, we can expect to see continued economic volatility including the US (particularly given the November presidential election), the tension in Iran, the outcomes of Brexit and the impact of the global coronavirus outbreak – all significant for international trade and our economy.
That's all adding up to a year of change and challenges – but also opportunities – for our city.