---
Not only is our Te Papa Ōtākaro Avon River Precinct project the largest urban transformation ever undertaken in New Zealand, but now it has also been deemed this year's best, winning the prestigious George Malcolm Award for supreme excellence at the 2019 New Zealand Institute of Landscape Architecture Awards.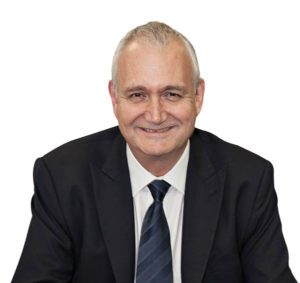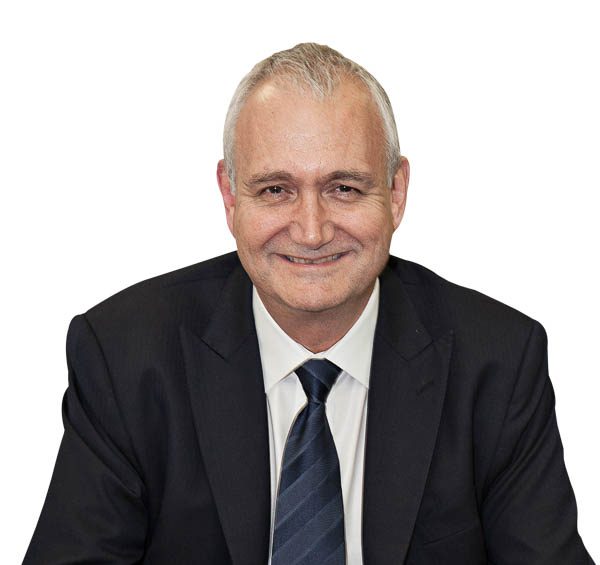 The Avon River Precinct includes the City Promenade, the Canterbury Earthquake National Memorial, The Terraces, the Victoria Square and Bridge of Remembrance restorations, all the artworks and plantings along the river and the Margaret Mahy Family Playground. We'll have the remaining elements completed next year.
The judges noted, "Te Papa Ōtākaro has emerged as a significant and transformative urban landscape, maximising the opportunity provided by the earthquakes, to develop an exemplary interweaving of urban edge and river. Enhancing the cultural landscape of the city, as well as the ecological and social values, has provided Christchurch with a central core that holds the city together, and re-presents it with a new vision."
The real beauty of the Avon River Precinct, which was also named as one of three finalists for Most Improved River at the 2019 New Zealand River Awards, is that it will only get better with time, as the plants and gardens mature, as more people take the time to walk and enjoy the City Promenade and as more private developments and public projects, like Te Pae, start opening out onto it.
Congratulations to our partners on this project: Christchurch City Council, Matapopore Charitable Trust, and the outstanding design teams at LandLAB, Boffa Miskell, WSP-Opus, and Rough & Milne.
---