---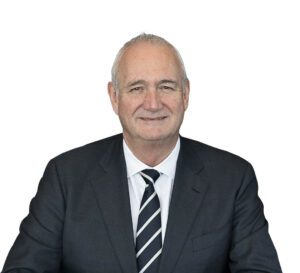 This month we will take a moment to remember all that Christchurch lost on February 22 a decade ago.
It's also a natural point to consider how far we have come in that time.
Responsibility for the delivery of the Crown-led anchor projects was handed to Ōtākaro Limited in 2016.
While a significant amount of demolition and planning work had been done by that time, a lot of land sat bare.
By February 2017, though, the Canterbury Earthquake National Memorial was opened.
Construction began on the first homes in One Central a few months later and the adjoining Rauora Park opened later that year.
We've enjoyed the River Promenade for three summers now and Te Pae Christchurch Convention Centre and the South Frame are nearing completion.
No one will tell you the process has been perfect.
Tricky ground, a strained construction sector and now a pandemic have all played a part. But the scale of what has been achieved is noteworthy.
We are on the cusp of something special with the Avon River Precinct finishing around April, Te Pae on track to open later this year and the Metro Sports Facility around a year later.
Christchurch will then be home to some of the finest facilities and public places you'll find anywhere in the country.
---