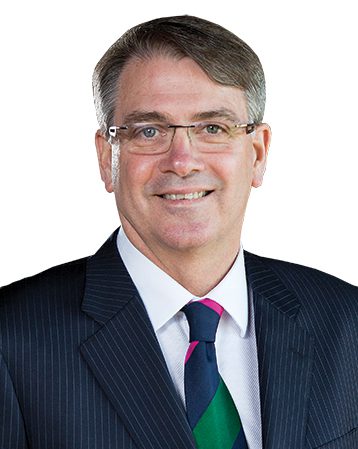 The Influencers Column: Garth Wynne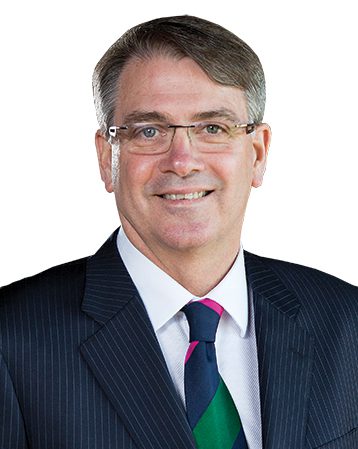 Men's behaviour towards women is, quite rightly, under scrutiny. The message is clear. Men need to understand respect.
Having worked in schools for 35 years, I am convinced the key challenge we face is to help our young men grow emotional confidence.
Emotional confidence – and associated self-awareness and empathy – is a core strength for men and demands a subtle rethinking of our view of masculinity and its expression.
By growing emotional confidence in our boys, we can help them navigate the complexity of life in a more honest and constructive way, bringing out their best and the best in others.
In my experience at Christ's College, I sense the boys themselves are ready for a different level of conversation about "being a man" in the 21st century – young men being confident in who they are.
As educators, our role is not simply about academic achievement. We need to support our young men to understand and develop character strengths, to live by virtues such as respect, honesty, loyalty, integrity, compassion and manners.
I believe we should challenge what it means to be a New Zealand male – and help our young men grow in the areas in which Kiwi men have not traditionally been so strong.
There are a lot of confusing messages about masculinity on the Internet and in social media. We need to make sure our young men have healthy and positive role models, so they are good men who respect women.