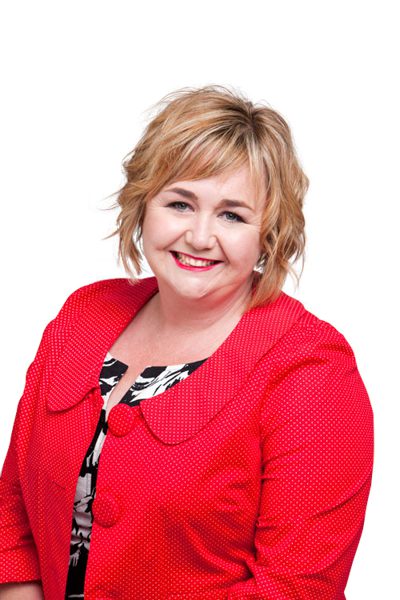 The Influencers Column: Dr Megan Woods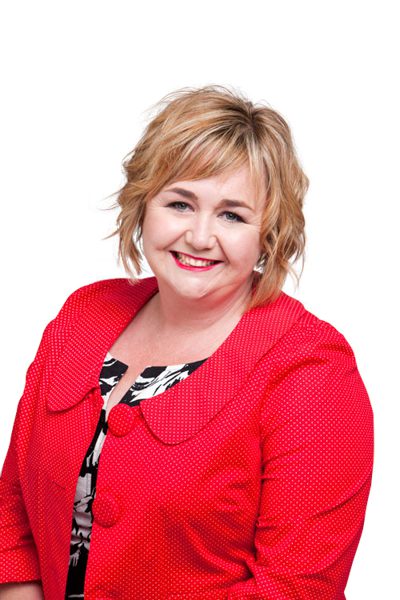 One of the biggest remaining challenge of our rebuild is the ongoing mental health impacts of the earthquakes – especially for our kids. As well as the initial trauma, there have also been the years of slow grinding recovery, which has been especially hard for the people still stuck in broken homes and battling EQC or their insurance companies.
That is why there has been a 93 percent increase in demand for mental health services for young people in Canterbury since 2011.
This is something that our Government is committed to taking action on. It is why Prime Minister Jacinda Ardern has announced we will give every child in Canterbury and Kaikoura access to a mental health professional through their school.
We will spend $28 million hiring a range of mental health professionals from counsellors to psychiatrists to work alongside schools and teachers to help our local kids get the support they deserve. The roll out will start in the east of Christchurch and Hornby and will be completed by mid-next year.
This policy has been designed alongside experts at the CDHB. They have been some of the unsung heroes of the recovery, providing mental health for people who need it most. By working in partnership with local experts, we have been better able to understand the needs of Canterbury kids, and have come up with a plan that I believe will make a huge difference for our young people.