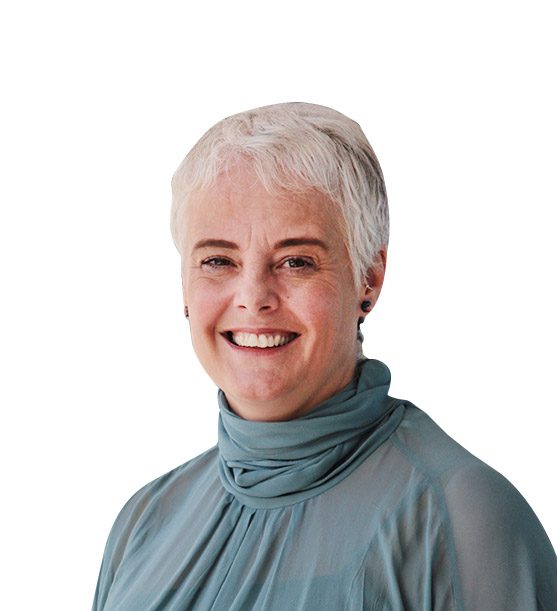 The Influencers: Alison Adams
Experience it all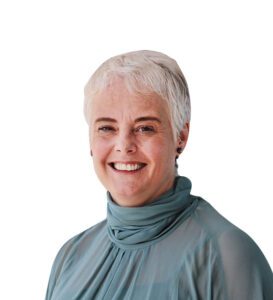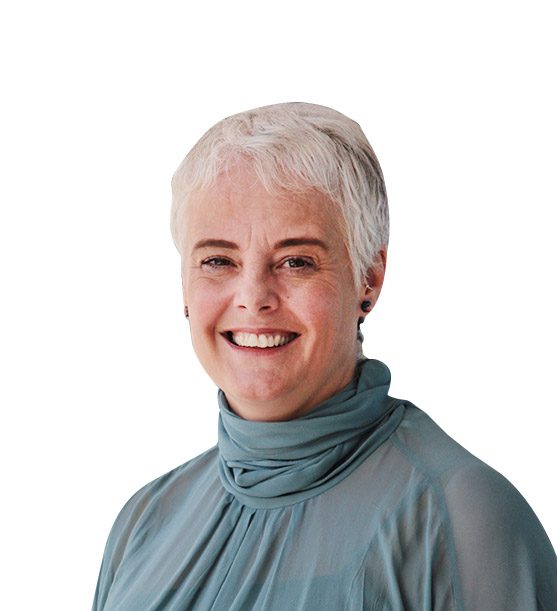 The fiery autumnal colours of Ōtautahi Christchurch tell us that winter is coming but for our region's visitor economy, it feels more like the thaw of spring.
Omicron case rates are falling and "traffic light" settings have been loosened, borders are opening, and it has been good to see more people back in the central city in recent weeks.
At ChristchurchNZ we are back in full force in the office together, as are many other key city agencies and businesses.
We are also in full swing preparing a campaign to welcome visitors back to Christchurch and Canterbury. This will be targeted at potential visitors more than residents, as the goal is to bring fresh money into the regional economy.
From the recently harvested grapes of the Waipara Valley wine region to the amazing sea life of Kaikōura and the stunning vistas of the Mackenzie and the Canterbury High Country, we have so much to experience right in our backyard.
While I'm on the subject of long-delayed visitors returning to the city, how good is it that after six years, we can look forward to a local rugby test match again.
On August 27 the All Blacks will take on Argentina and on August 20, the Black Ferns will take on the Wallaroos.
ChristchurchNZ is the host city agency for these matches and just like you, we'll be welcoming the athletes with the same Canterbury warmth we show all our visitors.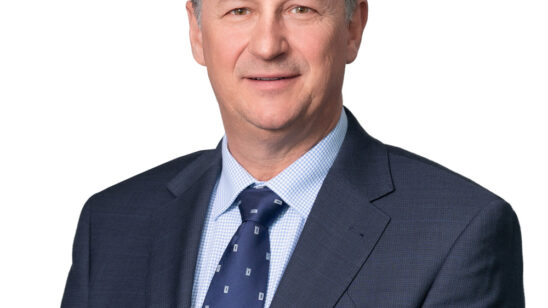 Previous Post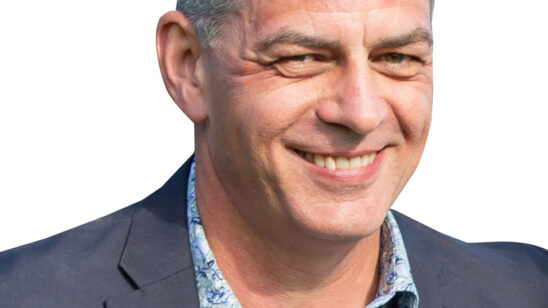 Next Post