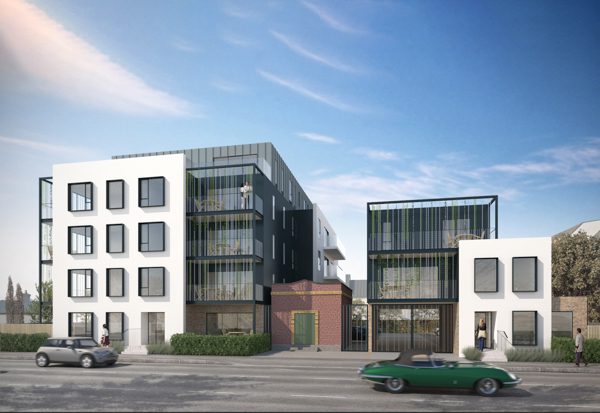 The CBD entices: Harcourts Redwood
---
The CBD entices the return of the inner-city dweller, with new apartments and townhouses filling in the gaps. According to the 2010 census, the CBD contained 9,000 residents. This plummeted to 4,900 residents in 2013.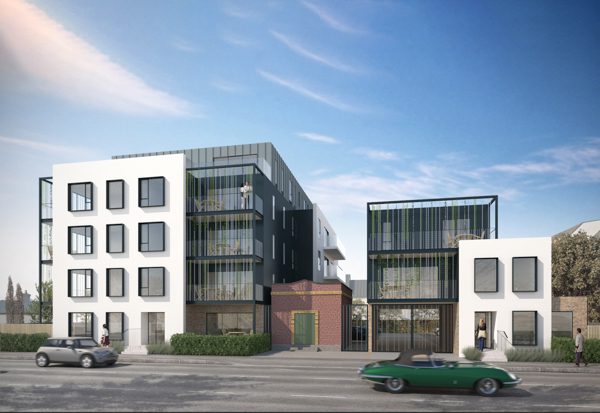 To meet the council's target of 20,000 living within the four avenues by 2025, 4,000 new homes are needed – mostly one-and two-bedroom, averaging 2.1 occupants.
I have organised 12 bus trips over the last four years for those keen on a close-up tour of the progressing inner city. There are limited spaces on the next free 2-hour tour on 23 September. We'll view construction sites, completed apartments and townhouses, and anchor projects such as the Convention Centre and Cultural and Art Precinct, with an overview of what is involved in buying in the inner city.
Since the quakes, 1,200 apartments were demolished, making way for the new, which meet engineering, acoustic and fire-safety requirements. Current bank regulations enforce developers to first sell more than 60 percent off the plans before building can commence. However, buyers' deposits must stay safely in a solicitor's trust account until built.
We have already presold the Juno boutique apartments at 36 Cranmer Square and there's under half the new Latimer Apartments on Barbadoes Street still available.
I've spent 15 years living in or close to the inner city and own a number of apartments. It's simplicity of lifestyle. Spare time won't disappear through weeding, maintenance and renovations. Explore, go to shows, expos and festivals instead – as the city literally becomes your backyard.
---
For the free info book on the city tour or to book a seat, contact Mark O'Loughlin, Harcourts Gold office,
Phone 03-352 0352 or 021 339 078, email mark.oloughlin@harcourts.co.nz.
---