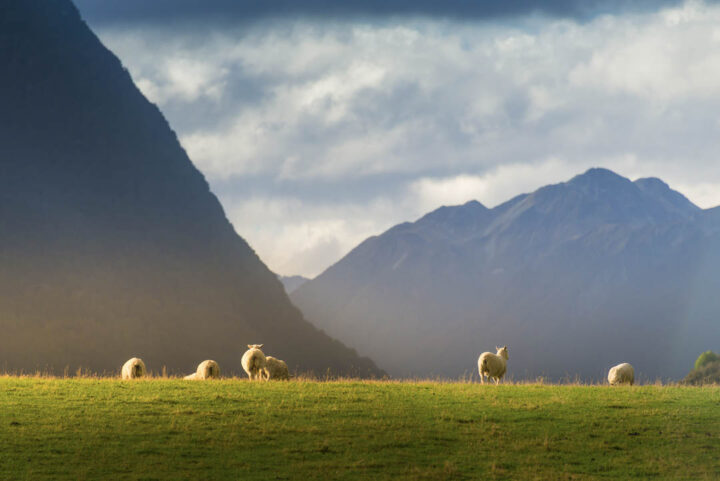 The business of farming: Lincoln University Agribusiness
---
The oldest university in New Zealand, Lincoln, has a long connection to the country's primary industries and is at the forefront of agricultural research and business. But not only does the institute teach the country's future generations of farmers – it also partners with people, government and entities to offer advice, research and solutions.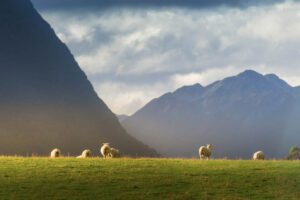 Lincoln Faculty of AgriBusiness and Commerce will be attending the Wanaka A&P Show this month, connecting not only with prospective students – but with farmers and agriculture businesses.
"We work with farmers and agriculture businesses to connect them to researchers, scientists and advisors on any and all aspects of agribusiness," says Rob Reynish, the faculty's business development manager.
He says the school is well placed with a range of experts and research opportunities to help not only solve farming-related problems, but to increase performance of successful operations, too.
"We can help with financial advice to providing scientific insight into new farming techniques like precision agriculture."
The faculty's advice is so highly sought-after, its Farm Budget and Farm Technical manuals – which started life at student study aids – are now used around the world and considered essential publications for farmers, growers, consultants and students.
Look out for the Lincoln AgriBusiness stall at the Wanaka A&P Show, or contact Rob directly on 027 536 5898, (03) 423 0233, via
aginfo@lincoln.ac.nz or at the website below.
---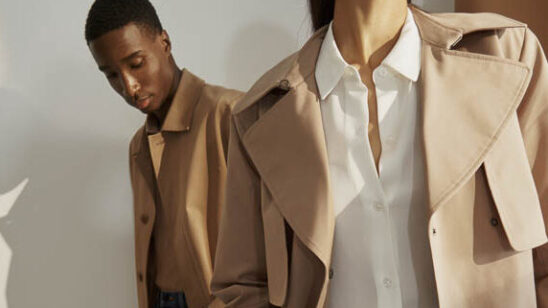 Previous Post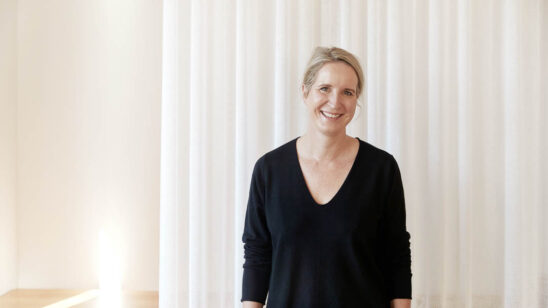 Next Post