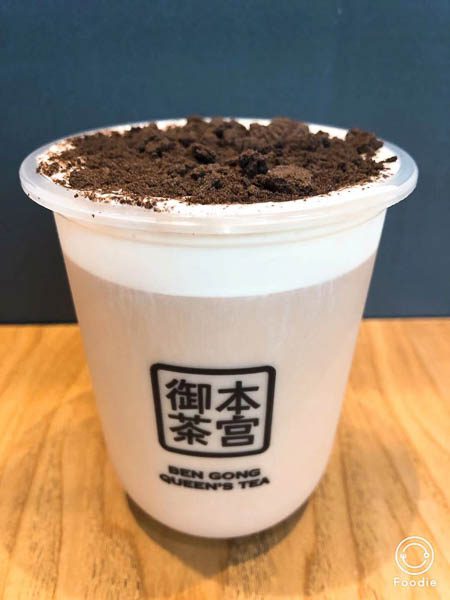 The bubble tea craze: Ben Gong's Queen Tea
---
If you love your tea and you are looking for a comfortable place to enjoy your authentic Chinese Royal tea, then make your way to Ben Gong's Queen Tea at 380 Riccarton Road.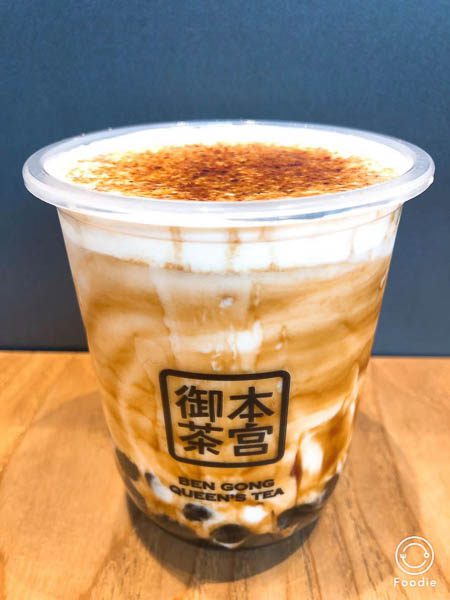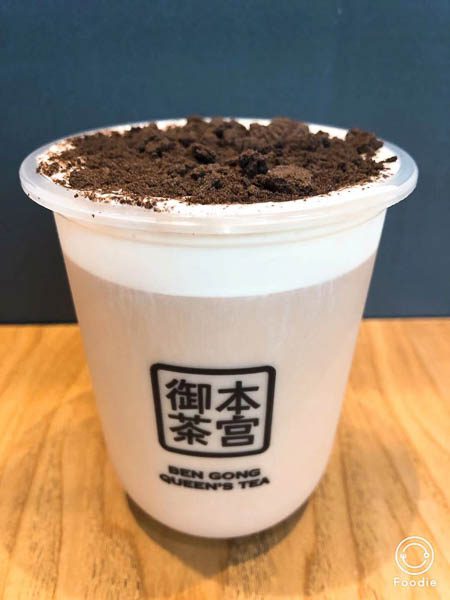 Using their own freshly made sugar cane syrup with freshly handmade pearl, the team at Ben Gong's Queen Tea has selected only the best tea for their amazing infusions and uses only the freshest New Zealand milk. Brown Sugar Bubble Milk, Milk Foam Brew Tea, The Forbidden City Series and the Aurora series are teas worth exploring if you are looking for fresh, natural ingredients that are prepared by professional staff who want you to experience truly great tea.
The team has swapped the traditional powdered milk for fresh milk because, although powdered has a strong taste, it's not as healthy. Ben Gong's believes they have the freshest, heathiest and tastiest bubble milk tea in Christchurch.
With a dedication to quality that's both healthy and tasty, you can try the unique taste that is Ben Gong's Queen Tea. The elegance of the east and the wonders of the west are deliciously combined for a refined taste. Each cup is carefully prepared to create a wonderous blend of infusions and freshness.
If you haven't tried bubble tea before, there is no better place to experience its unique flavours than at Ben Gong's Queen Tea at 380 Riccarton Road.
---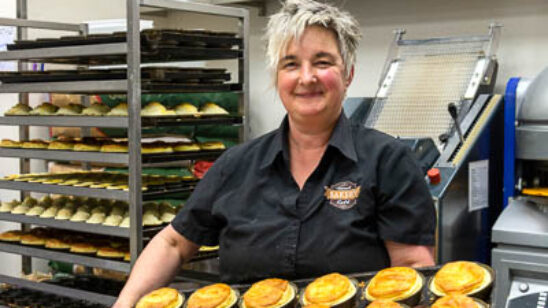 Previous Post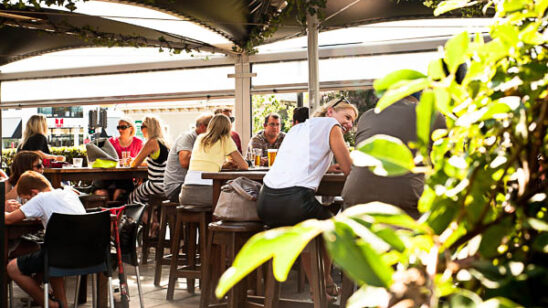 Next Post