---
Celebration season is upon us, and every Kiwi knows you can't turn up empty handed. Original Foods Baking Co. is here to save the stress of reinventing the salad, engineering an extravagant platter, or choosing the best bottle of wine.
Jaimee Ferris, Marketing Manager of Original Foods Baking Co., tells Metropol why this year you should put your name down for dessert, and choose from one of these delectable options: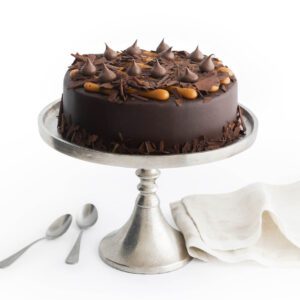 BANANA SALTED CARAMEL: It's banana cake, but not as you know it. Deliciously moist banana cake covered in rich, chocolate ganache and crowned with salted caramel drizzle, chocolate flakes and chocolate drops.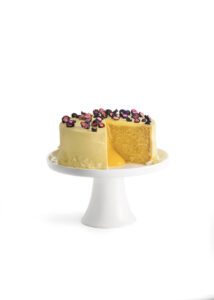 LEMON SUBLIME GOOEY CAKE: A citrus sensation. Luscious and light lemon cake with a surprise lemon curd centre. All covered in lemon flavoured cream cheese icing and crowned with a white chocolate flakes and freeze-dried blueberries.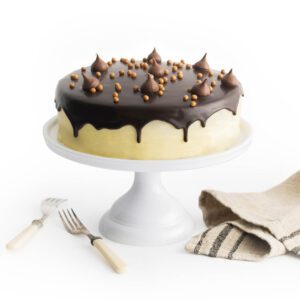 CHOCOLATE DRIP: Decadent, delicious and oh so drippy! A classic combination of rich chocolate cake covered in smooth, vanilla cream cheese icing and dressed-up with chocolate ganache drizzle, chocolate drops and salted caramel crisps.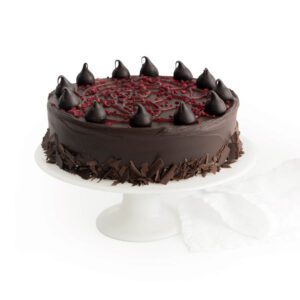 CHOCOLATE AND RASPBERRY DRIZZLE: Love at first sight, and first bite! Delicious, rich chocolate cake topped with chocolate ganache, raspberry drizzle, freeze-dried raspberries, and finished off with chocolate drops.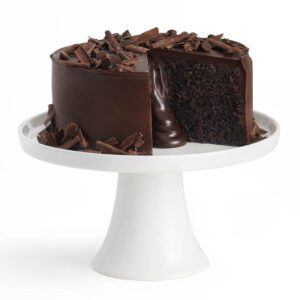 CHOCOLATE DAZZLE GOOEY CAKE: Next level chocolate cake. A classic, rich chocolate cake with a surprise centre of molten chocolate. All covered in chocolate ganache and topped with dark chocolate buds. Chocoholics rejoice!
These cakes are perfect for any occasion and can be purchased from Countdown or ordered online from the Original Foods Baking Co. website.
---