---
In support of our Government's undertaking to invest two percent of GDP into research and development (R&D) by 2027, some excellent initiatives have emerged.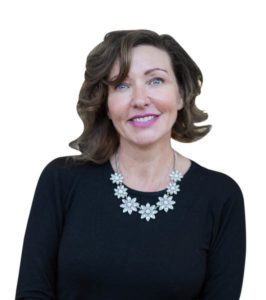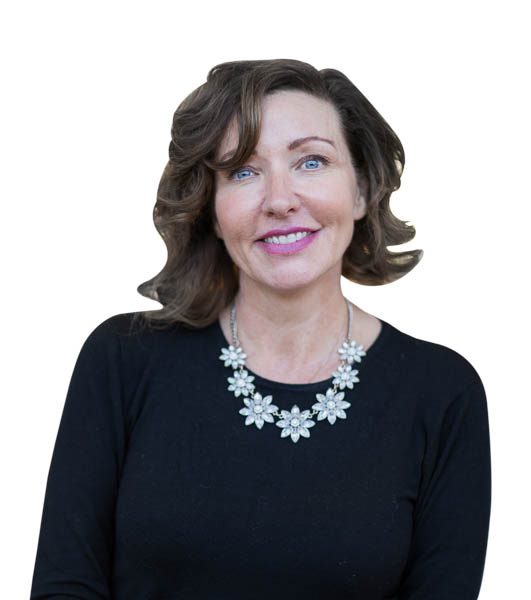 These include: a $300 million 'fund of funds' that will help New Zealand start-ups grow and scale; the research and development tax incentive scheme designed to reward innovation; and a $106 million injection into 'green' innovation. These changes will help drive an increasingly productive New Zealand economy.
The New Zealand Venture Investment Fund is committed to plenty of 'fund of funds' activity in the South Island – a commitment that we are keen to encourage and support through ongoing introduction of potential ventures and ensuring a steady pipeline of new start-ups with strong capability and focus in our city's ecosystem.
That start-up pipeline is so important for the future of our city. Ministry of Awesome and Young Enterprise Scheme are working hard on that pipeline at a high school level while the University of Canterbury (UC) and Ara are identifying capable future start-up founders and teams through their own entrepreneurship programmes.
We are very excited to be working alongside the Ministry of Primary Industries to identify up and coming high growth ventures through our Startup Activation Sessions at Te Ōhaka in Christchurch and Blinc Innovation at Lincoln.
Check out www.teohaka.co.nz and www.ministryofawesome.com for more information on these and future sessions.
---