---
Smartlift is a Christchurch based company that developed and delivers a patented system to lift and re-level foundations and floors in residential and commercial buildings. Since the earthquakes, Smartlift has successfully completed 637 levelling projects.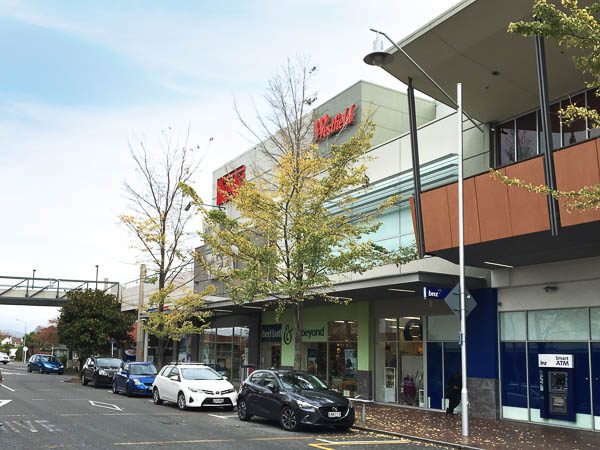 This means that not only are the buildings being saved and reinsured, they typically end up with an increased foundation bearing area of over 300 percent. This extra safety factor is often overlooked when potential clients are comparing different levelling contractors or systems.
In 2018, Westfield Riccarton Mall presented Smartlift with a challenge – the 1600m2 foundation ground floor retail space was structurally sound but suffered cosmetic damage to the floor levels. The floor was high in places and low in others, creating possible tripping points and repair was necessary.
They faced major constraints, such as mall hours, a zero dust tolerance, limited access, health and safety factors, and a time-frame of less than eight weeks to complete works over the Christmas period!
The Smartlift team designed a matrix of 437x300mm holes to be core drilled through the 200-280mm thick concrete, holes to be excavated down 800mm, concrete jacking pads to be poured and cured and screw jacks installed. An orchestra of staff working simultaneously and meticulously were able to lift the slab to the required datum.
Once the lift was complete and to spec, lightweight aerated concrete was then pumped into the holes and under the floor to completely fill the cavities created by the lift – up to 40mm in places. The jacks remain in place, which means they can be utilised in case another event requires more repairs.
Completed within five weeks and on budget, it's no wonder Smartlift is Westfield's preferred contractor. Visit www.smartlift.net.nz.
---