---
In a place like Christchurch where, in recent years, there has been an intense focus on planning for the future, stopping to just focus on the 'here and now' can be tempting.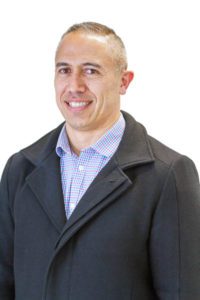 While life should never be all work and no play, we need to choose our moments and, when it comes to the local economy, we must not allow any false sense of security to mask the challenges still ahead. With growth slowing and unemployment above the national average, the city is emerging from the recovery to find itself at economic crossroads with the amber lights flashing.
The need for more people living in the central city identified in Regenerate Christchurch's analysis of central city momentum is one challenge. Another is the need for about 70,000 extra workers to improve productivity and offset the effect of an ageing population over the next 15 years.
ChristchurchNZ is leading the development of the Christchurch 2050 strategy to help the city address these and other challenges. All agencies will need to continue to work together in partnership with the private sector to develop strong connections between urban planning, regeneration and economic development.
Regenerate Christchurch will continue to play its part, led by recently appointed Board Chair, Dr Thérèse Arseneau, who succeeded Sue Sheldon when her fixed term ended in June.
I am looking forward to working with Thérèse and the wider board to not only build on the progress made under Sue's leadership, but ensure the Christchurch 2050 strategy is supported by Regenerate Christchurch's unique role in the regeneration ecosystem.
---