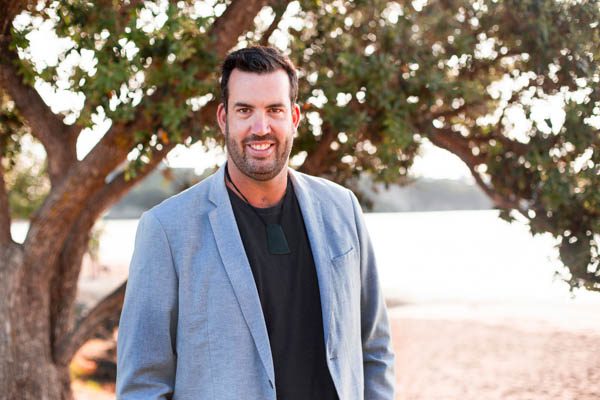 Tackling tall poppy syndrome
---
Tall poppy syndrome (n) a perceived tendency to discredit or disparage those who have achieved notable wealth or prominence in public life.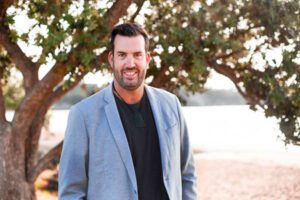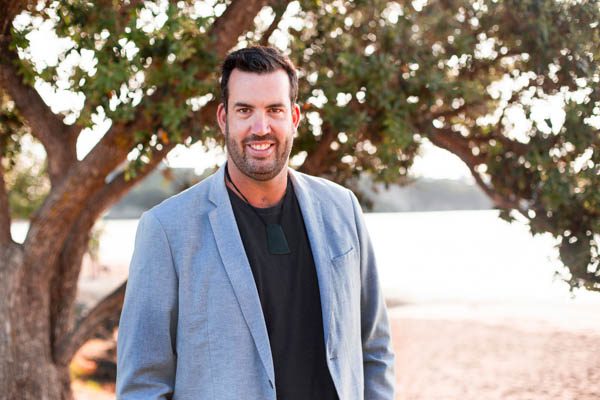 Kiwis have long valued hard work and recognition. Just don't achieve too much; that's the message that's coming through loud and clear to our young people, whether it's on the sports field or in the classroom.
UFC middleweight champion Israel Adesanya called out tall poppy syndrome on a national stage as he was awarded the New Zealand sportsman of the year title at the Halberg Awards in February, encouraging the public to embrace the country's success stories instead of knocking them down.
"New Zealanders are known as friendly, hardworking and laid back, but live here for a while and you'll also discover that sometimes we have a bad habit of criticising, resenting and cutting down those poppies who seek to do something different or succeed," E Tū Tāngata founder, Jay Geldard says.
A new social development programme designed to tackle tall poppy syndrome, E Tū Tāngata was launched last month in Christchurch. "E Tū Tāngata seeks to change the narrative. Instead of objections and unhelpful criticism we want to raise the bar," Jay says.
Most Kiwis, when asked how they see themselves out of 10, will answer a 'six' or 'seven', including Jacinda Ardern and Bill English who were asked this question in a 2017 Leaders' Debate. "This is seen to be 'the right answer' for New Zealanders," Jay says.
"However, when we apply the E Tū Tāngata mindset to this conversation, it creates an environment where we can call out greatness in ourselves and others. Surely, we don't want to be a nation that undermines ourselves or systematically cut others down to make ourselves feel better. This should not be a part of our DNA. Instead, we need to Stand Together / E Tū Tāngata."
Jay describes the programme as a toolkit to help us understand the way we see ourselves and others.
"The feedback from schools and workplaces hints at the transformation possible when people's eyes are opened to this way of being; genuine change has occurred within those who have participated individually and collectively.
"E Tū Tāngata is more than a programme; it's a conversation that we need to have around the dinner table, classroom, maraes and community."
An online learning programme, E Tū Tāngata encourages personal reflection, group work and community contribution.
But it is so much more than scratching the surface, with very real research at its heart.
Psychologist Gabrielle Bisseker leads the research team behind the programme, ensuring a strong evidence-based foundation for the social enterprise.
She is supported by the University of Canterbury's Dr Myron Friesen, who has a focus on developing, implementing and evaluating E Tū Tāngata using the Theory of Change framework from Harvard University.
And it has had Sir Steve Hansen's support from square one, with the former head coach of the All Blacks describing the programme as embracing humanity at its best. "Everyone wants to be valued and cared about, it is the greatest thing that can happen to any individual because it gives them worth and if you have worth, you can go out and achieve whatever you want to do," Sir Steve says.
Pointing to our high suicide rates in New Zealand, Sir Steve says it's critical that we start looking at anything we can do to help in this area and starting the conversation is the first step to solving it. "Success creates a perception, but doesn't actually define who you really are; I think your character does that," Sir Steve says.
"It's not about one person succeeding; it's about all succeeding together. Jay wanted to put together E Tū Tāngata to start that conversation, understand the key principles around this and how we can be successful together."
In the words of sportsman of the year Israel Adesanya, "If you see one of us shining – whether it be the netball team, the Black Caps, the sailors – pump them up; embrace them, because if they win, we win. If I win, you win."
---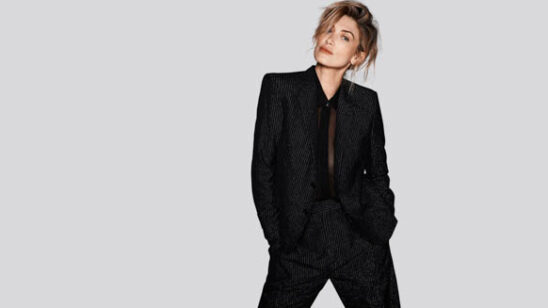 Previous Post