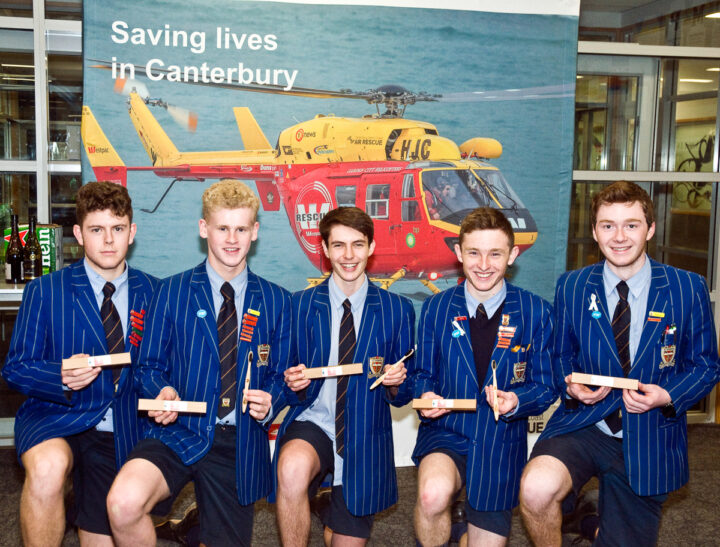 Supporting young talent: RT Motor Company
---
The next generation of business entrepreneurs have been showcasing their creative achievements at St Thomas of Canterbury College for charity. The event, supported by RT Motors, is the result of St Thomas' after school young enterprise programme.
RT Motors Founder and Manager Jack Thompson says the event will give young visionaries the experience of creating a unique product and finding ways to promote it.
"The St Thomas of Canterbury College students carried out research to come up with a product idea that's sustainable, eco-friendly and in demand, and hereby execute production and sales through marketing," Jack says.
Once the product has been created and a market found, the next step is for the students to promote their hard work at public events such as the Riccarton Market.
With a profit share from the students' product going to the Canterbury West Coast Air Rescue Trust to support the Westpac Rescue Helicopter, these future leaders in business are working hard to not only blaze their own trail but ensure others can too.
---
For more information about RT Motor Company, visit www.rtmotors.co.nz or phone 03-384 4856.
---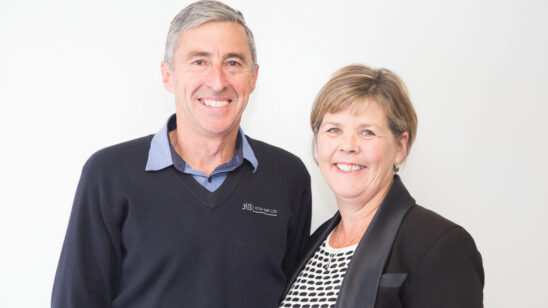 Previous Post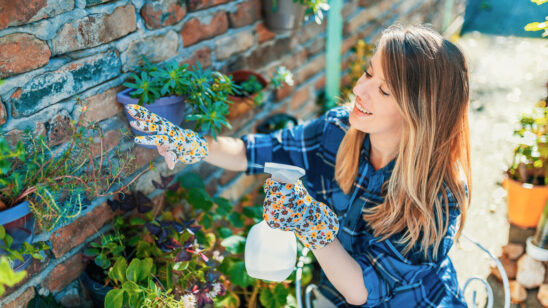 Next Post