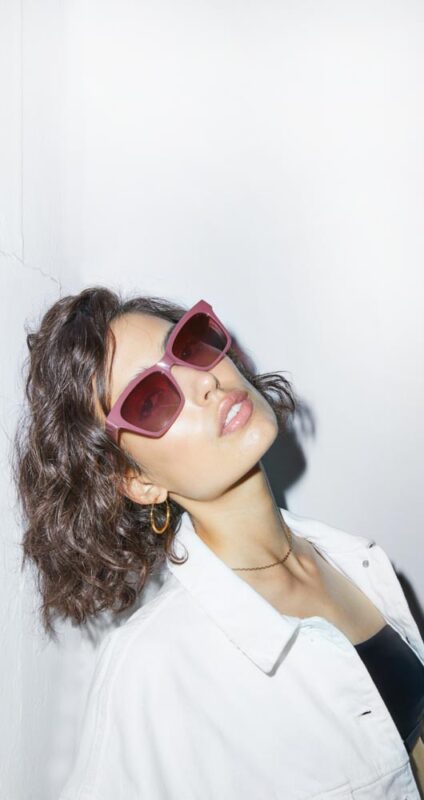 Sun's out, shades on
The sunny seasons are on the way in, and so too are all of the fun fashion accessories that help keep us protected while looking good at the same time.
Sunglasses are must-have accessories, but more so than ever in spring and summer. Protecting your eyes from the harsh sun when out and about, and especially when driving is so important.
Here are a few of Metropol's current favourites.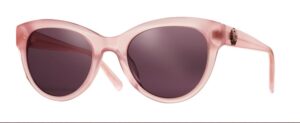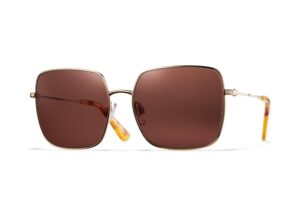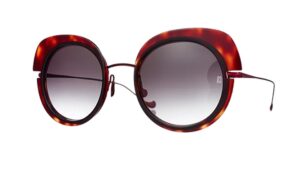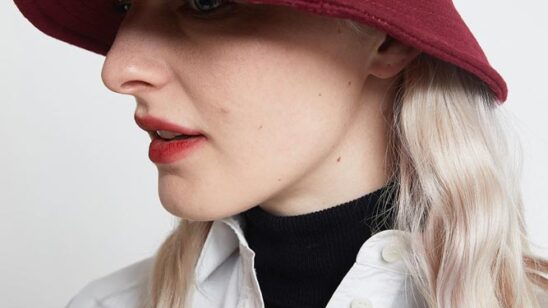 Previous Post