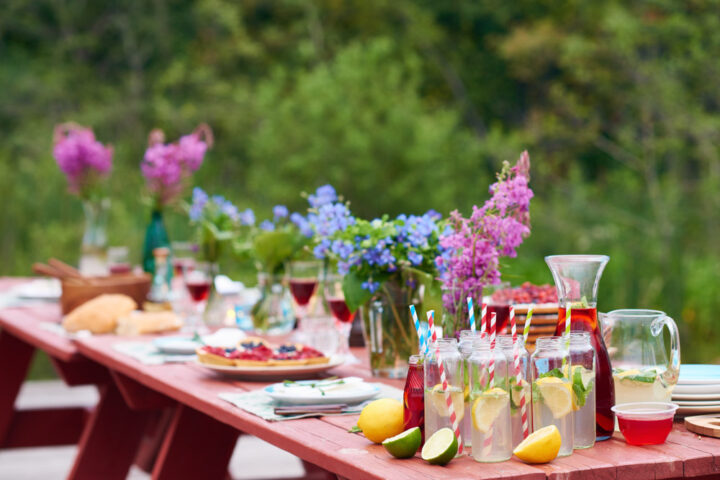 Summery, festive flair
One of the joys of Christmas in New Zealand is the warm weather, and time spent outside soaking it up.
Unlike most of the world who rug up inside and indulge in warming dishes, a Kiwi Christmas lunch or dinner is often a muddle of traditional dishes, barbeque, vibrant salads, fresh crayfish and seafood, and pavlova with beautiful season berries.
Because of the summery spin we give Christmas, it can be fun to stray from the traditional red, green and gold decorating and opt for something a little more rustic and relaxed for the table setting.
If dining al fresco is an option this Christmas, try these tips for creating a beautiful, summery festive table.
Go green
Use a selection of greenery weaved into your table set up. Find some beautiful vines to place along the table runner, olive branches or Pohutukawa would work nicely as well.
Bright colours
Choose a few favourite colours and use those to brighten up your table. This could be in the form of flowers, placemats, a table runner or napkins. Pops of orange or yellow will lift the whole setting.
Fruity fun
Bowls of lemons or mandarins as decorative elements add a summery, almost Italian, look to a table setting. You could also try vine tomatoes for some pops of Christmas red.
Lights
Twinkling lights automatically give a festive feeling to a setting, so fairy lights woven down the table or candles spread out along the set-up are a must.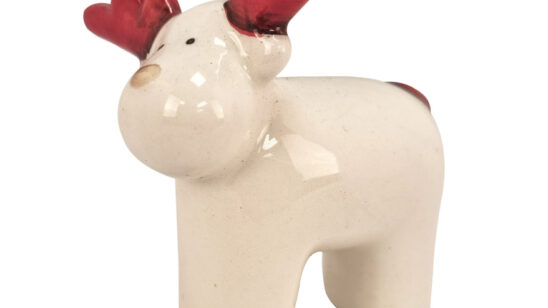 Previous Post
Next Post