Style masterclass: Belt up
An often-overlooked accessory, adding a belt is the fastest way to pull together basic pieces or quickly elevate a casual outfit.
Belts can help accentuate your figure, add colour or be a full statement piece. Here are a few ways to use a belt that will add a little more flair to your outfit.
Define
Try a belt over loose dresses or tops. Belts don't just need to go through the loops on your pants, but they can also just sit on your waist to give greater definition to your silhouette or add a pop of colour to your outfit.
Tuck
Belts don't need to be visible to add impact to an outfit. Place a thin belt around your waist, over a sweater or jumper, and gently pull some of the material up and over the belt. It will hang over slightly, covering the belt and instantly creating shape.
Matching
Belts are a fabulous way to bring an outfit together using colour, material, or patterns. Match your belt to another element of your outfit, such as your handbag or jewellery.
Statement
A statement belt, something with a large buckle or interesting design accent, can serve as a centrepiece for your outfit. It can add personality and fun to an otherwise plain outfit.
Image: Trelise Cooper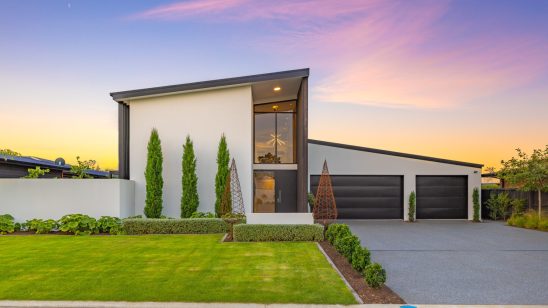 Previous Post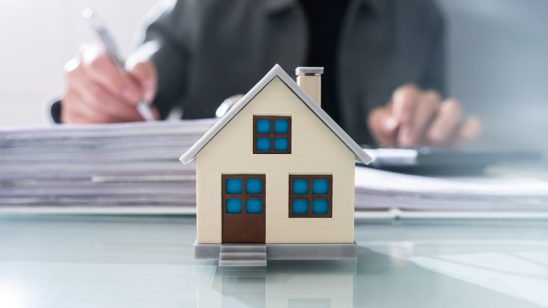 Next Post