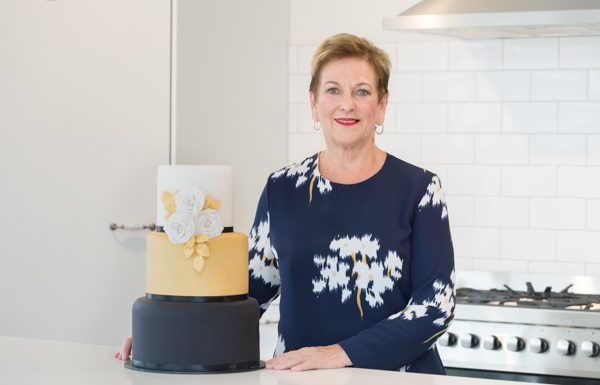 Spectacular show-stoppers: Sally Holt makes gasp worthy wedding cakes
No stranger to elaborate cakes, Sally Holt was a founding member of the Canterbury Cake Decorators Guild and the NZ Cake Decorators Guild.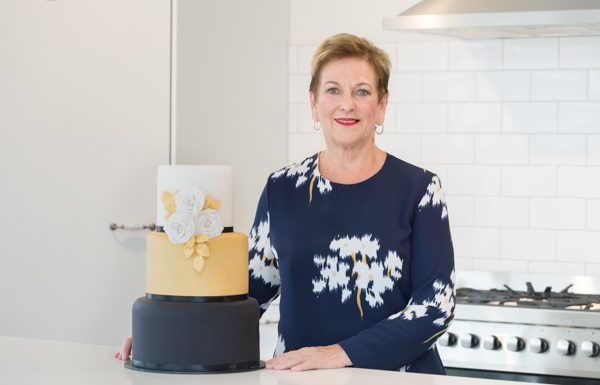 Her most memorable was a 17kg, half metre-tall wedding cake, made for a world champion ballroom dancing couple. "Back in the day wedding cakes were three-tier fruit cakes with lacework and handmade flowers," Sally says.
"These days we decorators have a great freedom of expression as every cake has a unique vision from the clients, giving freedom to create something spectacular."
Sally also has a gourmet range of products that are creative interpretations of the traditional. Flavours such as Apricot, Riesling & Lemon Thyme Jam and Whiskey and Orange Marmalade demonstrate her fabulous flair.
"My product range is a completely different creative task than the wedding cakes I produce. I love the diversity I have in my work."
Visit www.sallys.kiwi.