---
Melinda Collins checks out the central city's new "cocoon of calm".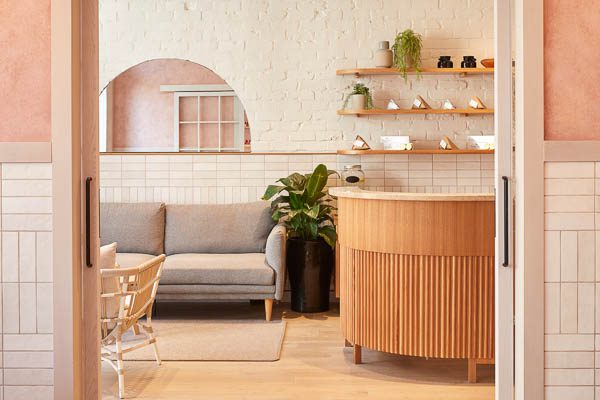 The world is whizzing past the windows of Moss Spa in the new Sudima Laneway, which is also home to the upscale 5-star Sudima Hotel and Vices & Virtues restaurant and bar, on the corner of Victoria and Salisbury Streets in the heart of the city. But you would never know it, because inside it is a cocoon of calm.
My treatment on the day started with a Spa Immersion; the beautiful relaxation bath was ready to slip into, with a bath bomb of essential oils taking it to the next level. Exquisite body washes and lotions are on hand and the attention to detail extends to a slice of orange in the glass of water next to the bath.
The stresses of a fast-paced publishing job have melted away and a knock on the door signals the next stage of the service is about to commence – the Juvenate Facial!
A treatment that has been designed to restore radiance and boost collagen renewal for smoother skin regeneration, it's a highly concentrated and active treatment – exactly what my troubled skin needs. But this treatment proves hardworking and relaxing aren't mutually exclusive, it is after all, still all about the pampering here… Spa Manager Kirsten shrugs off my embarrassment over my snoring (not once, but twice!), with assurances that "this is the highest compliment you can give a therapist!"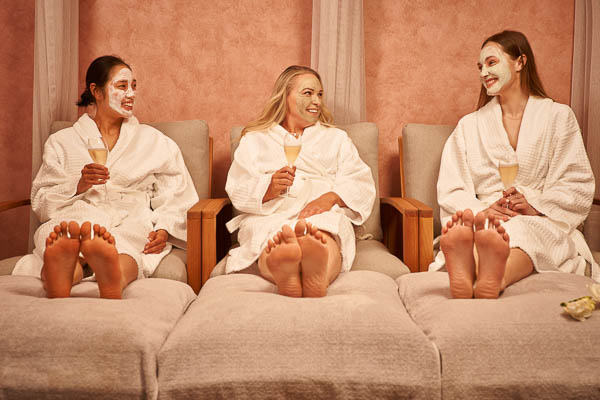 Recognising the current congestion my skin is suffering, my therapist worked in a salicylic acid treatment but not before checking that I was comfortable with using this beta hydroxy acid which can feel a little tingly as it exfoliates the skin from deep inside, penetrating the pores to unclog them.
While the products work their magic, a massage continues the pure bliss of the experience, focusing on head and feet, along with neglected areas such as arms and hands.
Next up, a menu from the neighbouring Vices & Virtues offers tempting entrée options and my selection – the Miso Eggplant (sesame baked eggplant, hummus, crispy buckwheat and chilli oil – suggests this is the place to dine. There's nowhere I would rather spend a work day (but don't tell my boss that!).
Check out Moss Spa's range of treatments at www.mossspa.co.nz.
---