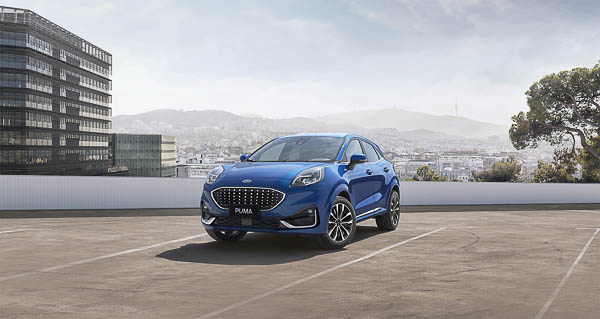 Size doesn't matter
---
It's not often I get taken off guard but my visit to Avon City Ford to pick up the Ford Puma, ST line, had me scratching my head. Sam Baker and I were going over the top things about the vehicle when out came the words: "It's a one litre, three-cylinder engine…"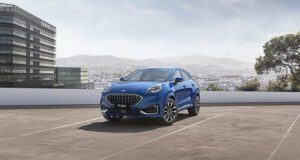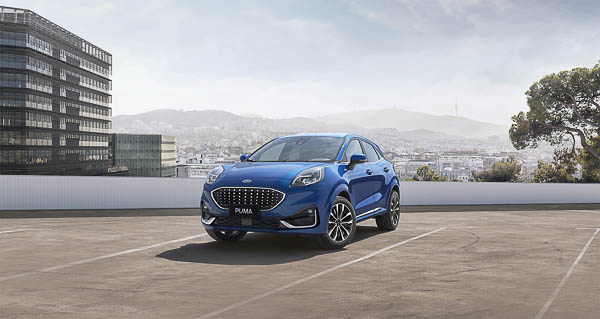 The silence was deafening. Gone are the thoughts that a mid-range SUV with great interactivity features with an application where you can preheat or cool your car via your phone, your wireless phone charging in the console storage area, automatic tail gate opening with foot or remote, sports seats and cool metal floor pedals and priced at a good $37,990 plus on roads.
Suddenly there's an elephant in the room.
Okay! I decided to pick up a friend drive to Sumner on a beautiful autumn day. A simple heating/cooling system, nice stitching on interior panelling and good storage space/feature.
Leather wrapped gear stick and steering wheel, complete a great looking, simple interior.
The exterior was appealing also. So, the big test was how did it perform at 92kW.
I dropped my foot straight down from start and it took off, surprisingly well. Open road to 100Km/h and it's flying along, effortlessly.
There you go, technology did the job. I dropped it back with half a tank of gas a week later and walked away thinking for the first time, size really doesn't matter. Nice one Ford.
---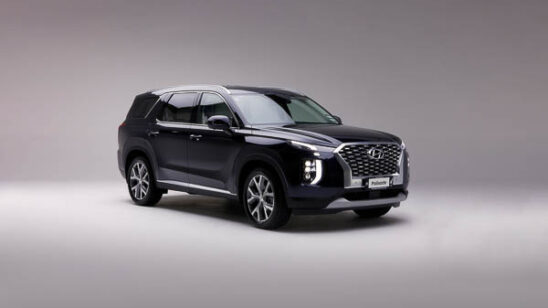 Previous Post
Next Post