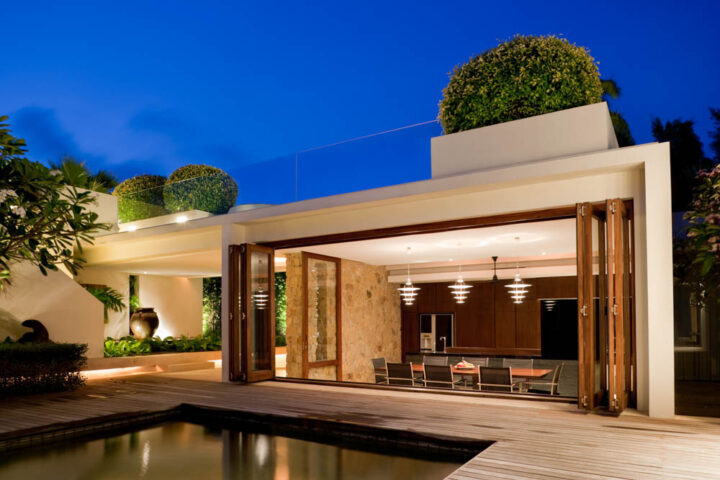 Shine a light
Heading into summer with longer days, many will be enjoying more time outside long after the sun goes down. That's when the lights go on, and it's just as important to have proper lighting outdoors as it is indoors.
Many of the same principles apply to indoor and outdoor lighting, although the latter should be more robust and weatherproof. Fairy lights look pretty but they don't necessarily provide adequate light so here are some tips from Metropol to light up your nights.
Include ambient, task, and accent lighting. Ambient lighting is achieved through hanging lights, post lights, and wall lights. Task lighting includes pathway lights, plus deck and security lights, while accent lighting can be achieved with spotlights.
Plan ahead and choose fixtures that work with the scale of the area. Also select sturdy lighting that's made of high-quality and weather-resistant materials. For a lawn quick fix, try a landscape lighting kit that plugs directly into an outdoor outlet.
Use LEDs which use far less energy than halogen or incandescent bulbs, and also think solar. LEDs are almost maintenance-free, so you don't have to worry about changing the bulbs. Think path lighting for garden areas, or use solar outdoor lighting for a quick and easy style update.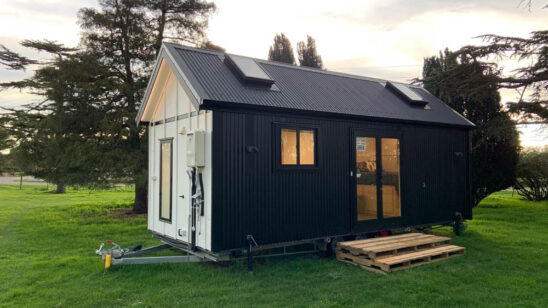 Previous Post
Next Post