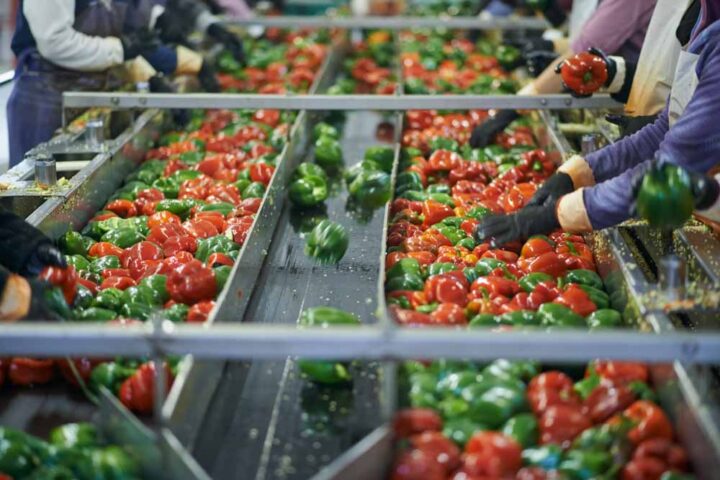 Setting the standard: Food & Health Standards
---
We need food for our very existence. We also need that food to be safe for consumption. Food safety does not happen spontaneously. It is highly regulated and there are organisations in our community dedicated to this task.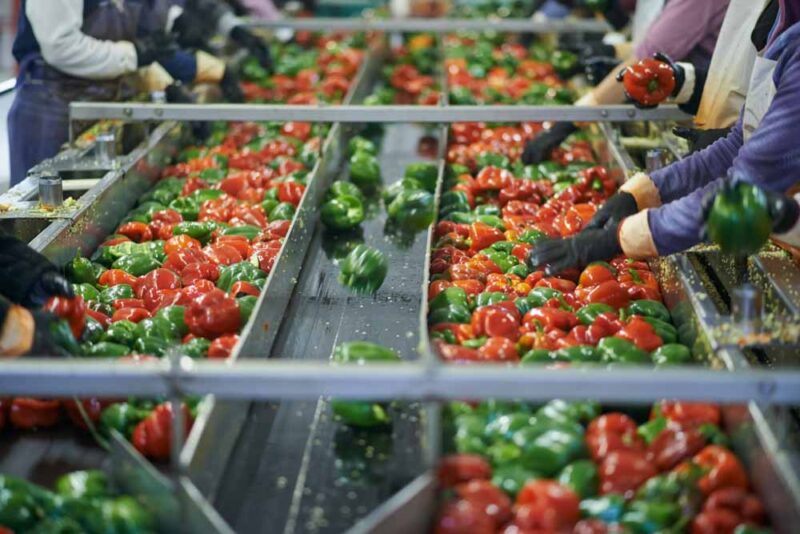 Fundamental to the safety programme are food control plans (FCP) under the Food Act (2014). Every business registered within a local body area must have a food control plan which sets out what steps food businesses must take to make their product safe.
What good is a plan though if it is not implemented? Local councils can choose independent organisations to "verify" if food plans are being adhered to. This is Food & Health Standards' main work.
They are the preferred contractor to eleven councils across the South Island because of their exceptional history and because they have the critical mass of trained staff (verifiers) needed to carry out the work. And there is lots of it – over 1200 verifications every year for the councils. That is hardly surprising when you consider the range of businesses involved in the food industry.
Thanks to Food & Health Standards, the public can be assured that the food they are buying is safe to eat. Food operators also know their business is meeting its food safety and suitability requirements and that boosts their confidence in their business as well.
www.foodandhealth.co.nz
---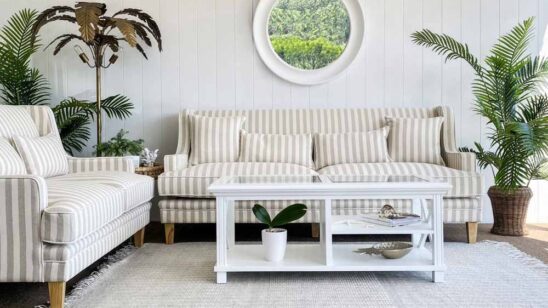 Previous Post