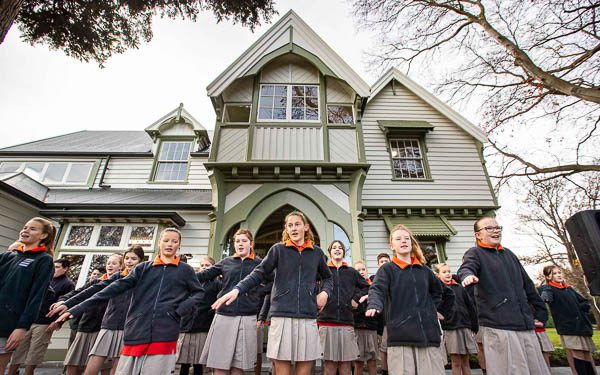 Rising from the Rubble: RisingHolme
---
Risingholme Homestead in Opawa officially reopened on 5 June, when council members and the community gathered for the long-awaited moment when the cherished building reopened its grand front door.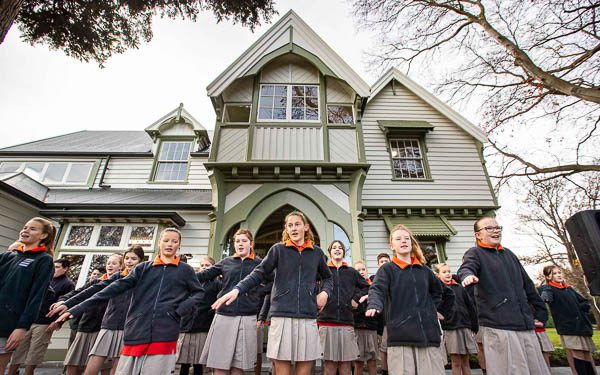 Harbouring decades of memories, the authentic restoration was a collaborative effort of determination after a double tragedy. The homestead had been closed since the February 2011 earthquake and was further damaged by an arson attack in June 2016 – just prior to its planned earthquake repair.
Mayor Lianne Dalziel says the 153-year-old two-storey homestead, which has continued to hold a diverse mix of classes and courses, was one of the country's first community centres. The site was gifted to Christchurch in 1943 by philanthropist Sir John McKenzie and the Risingholme Community Centre Incorporated Society was formed in 1944.
Cook Brothers Construction started the restoration last February, with a partial rebuild and significant repairs to earthquake and fire damage. Etchings of its eventful history remain, such as the charring on the fire mantle and the time-worn staircase of rimu, mahogany and baltic pine.
Christchurch City Council's Heritage Programme Manager, Richie Moyle, managed the $2.5 million refurbishment, and also instigated the balcony's restoration to the original open-window design. Formerly closed in and used as a room, it's now a magnificent vantage point to view the established grounds.
Richie says he felt the elation of opening a birthday present at the opening of his 45th post-earthquake heritage restoration. It was quite surreal as his vision of the fire-damaged facade was still so vivid. The centre's Committee President, Ildica Boyd, aptly pronounced on opening day: "Risingholme is moving back home".
---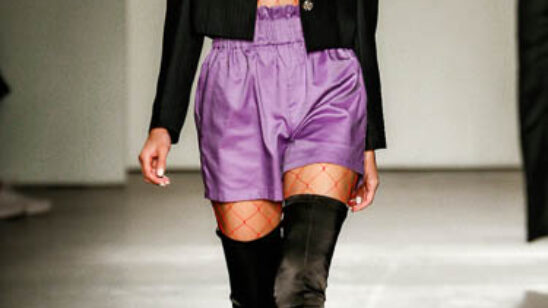 Previous Post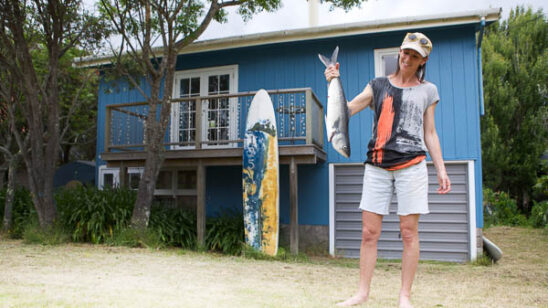 Next Post