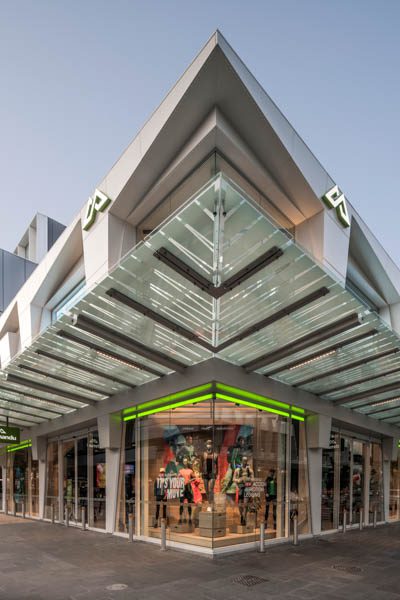 Quality and character: Wilson and Hill Architects
---
For 25 years Wilson and Hill Architects have been delivering quality architecture to clients in Christchurch and beyond, to the whole of the South Island.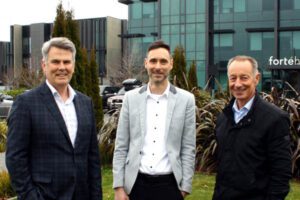 The Crossing, ECan building, and Forté Health represent just a sample of Wilson and Hill's post-earthquake designs characterising Christchurch.
With their workload increasing, directors Chris Wilson and David Hill asked Stuart Hay to join the practice as a partner.
A key part of the practice for 17 years, Stuart is a strong proponent of the company ethos.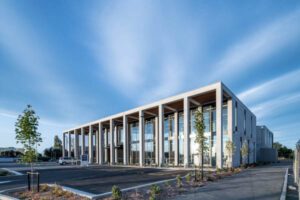 "Our point of difference is the quality of our design. Design outcomes are number one for us, maintaining excellence and delivering the best architectural solutions is our key focus," he says.
Stuart has experience in a broad range of architecture especially in healthcare, retail, and residential design and brings his own client base in these areas. While he finds inspiration in the work of contemporary American architect Rick Joy, his work is always bespoke to site, client, and brief.
Stuart has designed and taken the role of project leader for several significant projects such as the Forté Health Buildings and had a significant role in the design and delivery of The Crossing.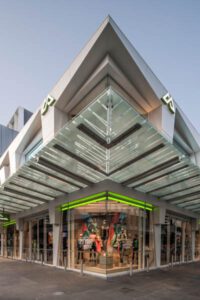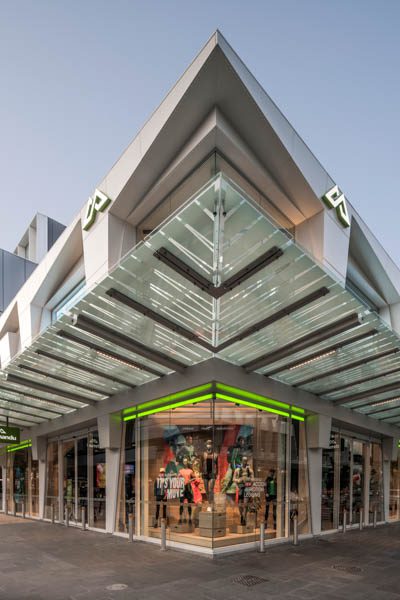 Stuart joins as partner just as the company is celebrating 25 years in business.
"So much has happened in 25 years – it's interesting to reflect, and consider the challenges going forward" says Chris.
David says: "We have some great projects in the pipeline, and the horizon is looking bright for developments that will continue to take our city forward."
---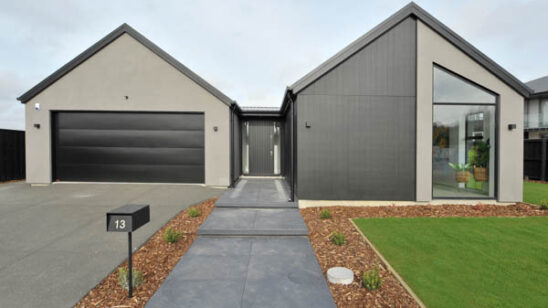 Previous Post