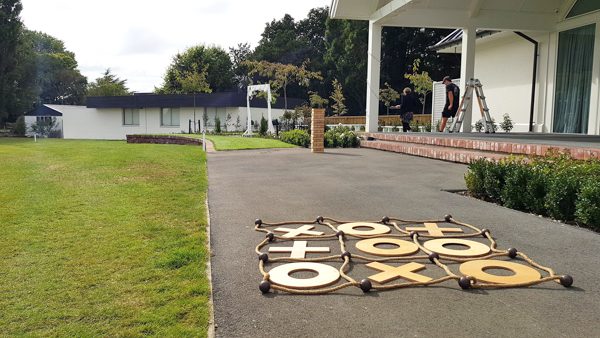 Putting the fun in memories: Giant Game Hire don't want your wedding to be boring
What's worse than a boring wedding, function, or event? It sounds like the start to a bad joke and in a way, it is. But fear not! Giant Game Hire is here to elevate the enjoyment factor on your important day.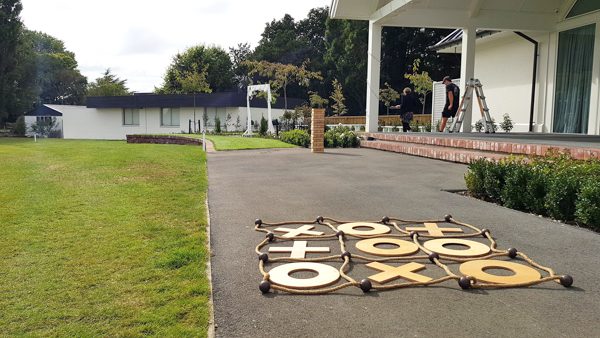 You may have seen the giant Tumble Tower down at the Night Noodle Markets, but there is so much more to Giant Game Hire than that. No longer stuck at the wrong table talking to Great Aunt Ethel, you can join in with other like-minded fun seekers and play some entertaining games to get some great conversation started and, we're sure, a few fun memories.
Don't subject your guest to a BOMB (Bored Out of My Brain) event. Spice it up with the challenge of Giant Tumble Tower, Pick up Sticks or Noughts & Crosses. Go to Giantgamehire on Facebook for more information or call Simon on 021 892 098. Let the games begin!