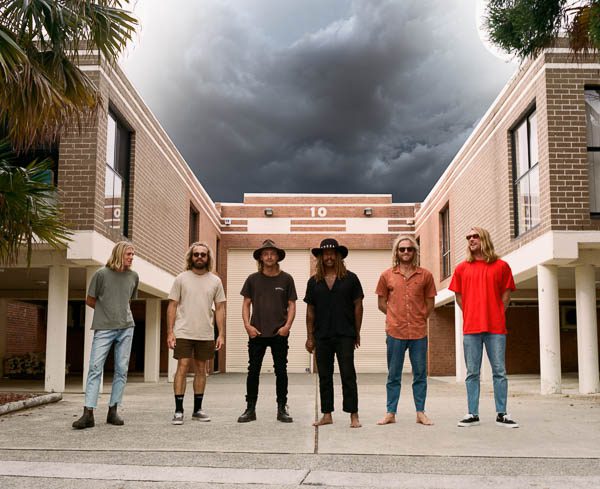 Psychedelic Sounds: Ocean Alley
---
Almost 10 years since its formation, popular Australian band Ocean Alley has more than 250 million streams under its recording belt, sold out headline shows around the world and become a major festival mainstay.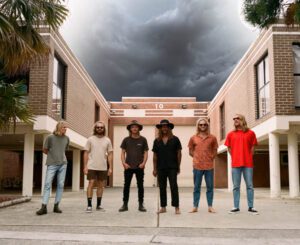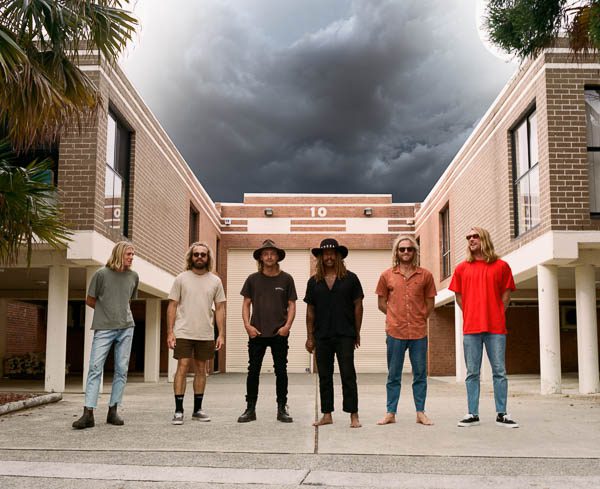 While their last album tour for Chiaroscuro saw the band play more than 200 shows around the world, it's going to be quite a different experience with the release of their 2020 album Lonely Diamond on 19 June, with the COVID-19 lockdown putting paid to any chance of illustrious touring schedules.
Their home turf had already had a pretty rough year.
"Everything that has happened in the last 12 months in Australia – drugs at festivals, lockouts, bushfires, personal stuff that we had going on as a group of friends – that's all gone into the album," Guitarist Mitch Galbraith says.
"There are a lot of dark or heavy moments, and a lot of that comes from the unknown, but it has a shine."
But they're definitely keen to get back to the critical touring period.
"We're keen to get out and play it! It's been a very different experience to the previous record. We never realised we wouldn't get to have that honeymoon period. We can't tour non-stop, no live shows to get to know these songs."
The band, which is made up of Baden Donegal, Angus Goodwin, Lach Galbraith, Mitch Galbraith, Nic Blom and Tom O'Brien, perform what's been described as "cruisey psych, rock and reggae fusion".
Rather than being confined to one style, they can pair lyrics with the right sound.
"We all write our own parts to our music," Mitch says.
"So we all have input in making music together. We draw on our own experiences to put meaning into the music."
The new release, Lonely Diamond, combines 70s guitar rock, country and western, old school funk and synth-heavy new wave.
"It's quite dark in places, but parts where it doesn't feel too serious," Mitch says.
"The closing track explored a different sound, there are times in the record where Baden's lyrics are quite dark and ominous, there's a slow heartfelt jam in there; so there's lots of variation, while keeping it to theme, so songs can sit next to each other.
Mitch picked up his first guitar in primary school and the band "kind of grew up together", making their name performing at house parties and dive bars on Sydney's Northern Beaches.
"We always sort of created our music in the same sort of way, being together, showing each other the ideas we've come up with, building a song together, seeing what works, what doesn't and spending time together.
"This record was much the same. We finished the last one and felt pressure to do songs that were better than the last ones, put our heads down, got into the room together and started writing songs. A theme emerged from those songs and we rolled with that."
---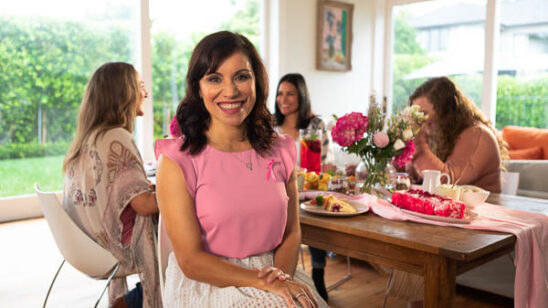 Previous Post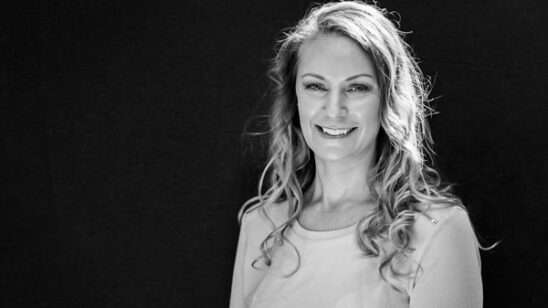 Next Post