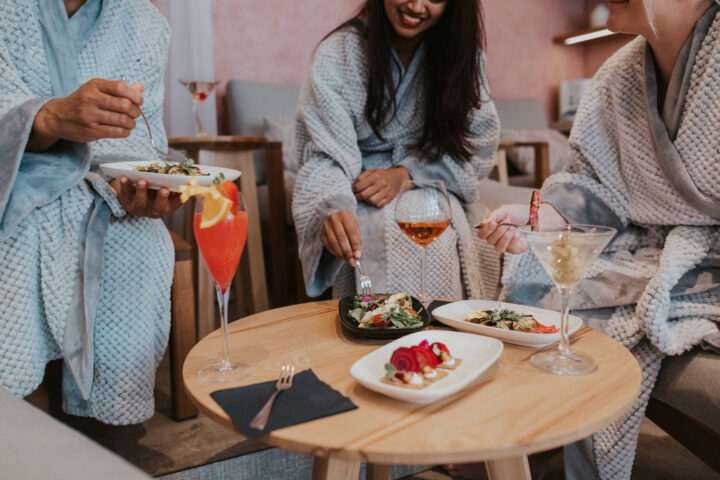 Plan to be pampered: Moss Spa
A couple's wedding day is a day of high-octane adrenaline, flowing champagne, joyous laughter and endless photo ops.
For the bride especially, the desire to be the star of her biggest show is paramount, and if she has planned ahead, come her wedding day, she will look sensational.
Moss Spa recommends brides start with their Bridal Pamper package 12 weeks before the big day.
This includes a 15-20 minutes personalised consultation with spa manager Becky, who assesses the skin needs of each client to help them choose the best treatment plan.
The treatment plan can include facials, body treatments, waxing, eyebrow and eyelash grooming.
Around four days pre-wedding is perfect for that last facial, as well as body treatments, such as mud treatments for the back or decolletage. Two days from saying "I Do" sees brides and bridal parties having their manicures and pedicures.
The bride and her guests are served champagne and nibbles throughout their pampering session. Celebrate and prepare for your special day with family and friends at Moss Spa.
49 Salisbury Street, Christchurch.
03 930 7002
info@mossspa.co.nz
www.mossspa.co.nz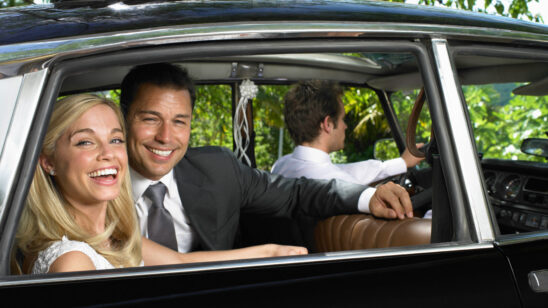 Previous Post