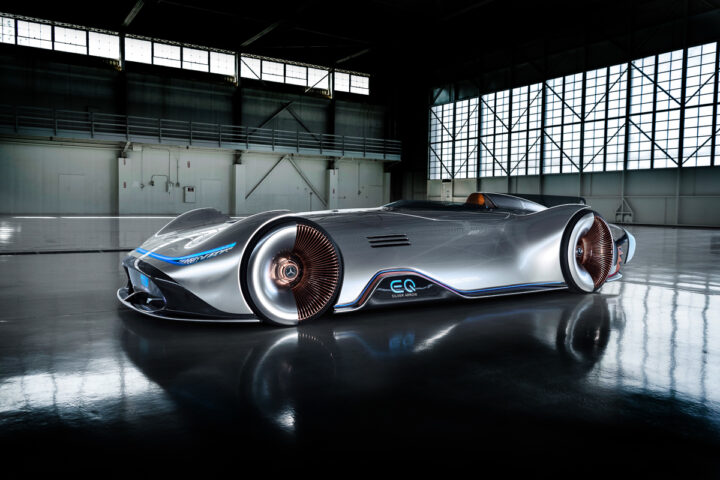 Piece of Automotive Art: Vision EQ Silver Arrow
---
On 18 to the 26 August, Pebble Beach in California was privileged to host the Mercedes-Benz unveiling of the Vision EQ Silver Arrow show car during Monterey Car Week. The event attracts car afficionados and collectors from all over the world.
The one-seater vehicle also pays homage to the successful record-breaking W 125 car from 1937. A work of art as much as a high specification vehicle, the paintwork in alubeam silver is reminiscent of the historic Silver Arrows which, for weight reasons, did not have a white paint layer. The interior is dominated by traditional, high-quality materials such as genuine leather, polished aluminium and solid walnut. The digital cockpit, meanwhile, points directly into the future; it includes a curved panoramic screen with back projection, as well as a touchscreen integrated into the steering wheel. This year's Monterey Car Week was a real flashback to early 1900s in style, with several models unveiled harking back to that time.
"Over 80 years ago, the historic Silver Arrows demonstrated that Mercedes-Benz was a pioneer when it came to speed thanks, among other things, to their streamlined shape," says Gorden Wagener, Chief Design Officer at Daimler AG.
The EQ brand is shaped by a distinctly avant-garde aesthetic. This arises from the combination of a previously unknown beauty, the conscious clash of digital and analogue elements, as well as the seamless merging of intuitive and physical design.
Falling in the fine space between tradition and modernity, the interior of the Vision EQ Silver Arrow represents the values of Progressive Luxury, a constant theme with Mercedes in its core brand but even more effervescent in its prototypes. The design idiom combines timeless aesthetic appeal with futuristic vision. When the driver's cockpit is folded forwards, it provides a view of the surprisingly wide interior.
Double screen and virtual racing, the driver of the Vision EQ Silver Arrow is encompassed by a large panoramic screen on which a 3D image of the surroundings is projected from behind, giving it an almost computer game feel from the cockpit. For this a virtual racetrack is superimposed onto the real roadway on the panoramic screen and the driver sees their opponent either ahead of them or behind them as a "ghost".
The Virtual Race Coach assistance function helps you become a better driver by giving instructions during the race. This soundless Silver Arrow has an output of 550 kW (750 hp). That's about 25 percemt faster than a Ferrari 458, so not one to be trifled with. Retro art at its finest. Now, how do I get a test drive?
---
---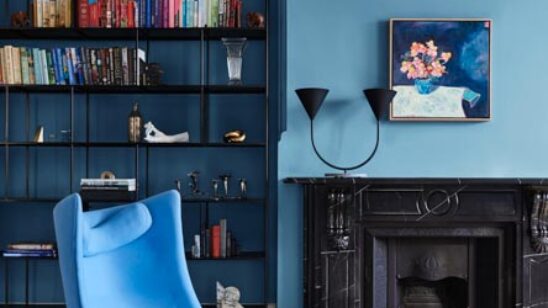 Previous Post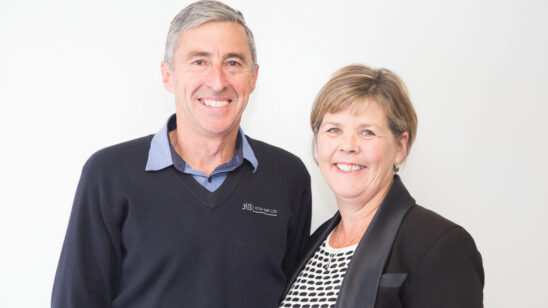 Next Post