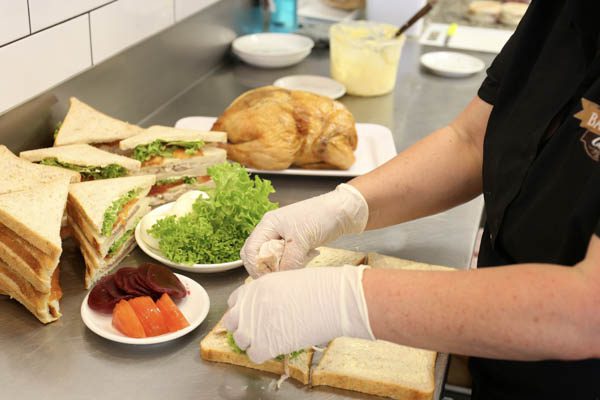 Perfect Picnics: Halswell Bakery
---
Labour and Show weekends are fast approaching. They're the time that Cantabrians throw open the door of their homes, shake off the gloom of winter and enjoy spending time in the outdoors.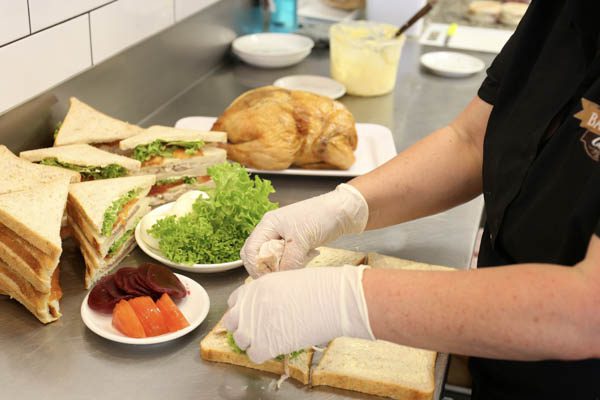 Of course, good food is very much a part of having fun with friends and family whether it's a picnic at the beach or a car boot party at the races. Who wants to spend time putting goodies together when Halswell Bakery can do it all for you?
They make everything fresh on site from beautiful filled rolls, pies and bacon and egg slices, to sandwiches and yummy sweet treats. Chickens are freshly roasted daily and all the pastry and fillings for their amazingly tasty pies are lovingly handcrafted. They are also famous for their delicious club sandwiches.
---
Give them a call on 03 322 4600 or email
shop@halswellbakery.co.nz to talk about what you would like to put in your picnic hamper.
---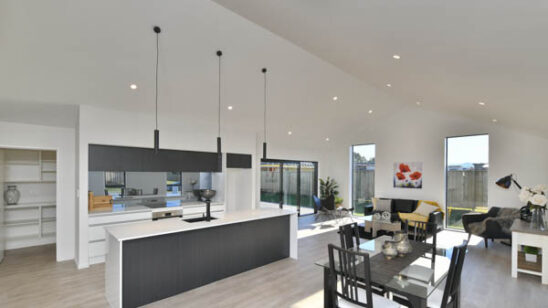 Previous Post