---
Being a family business with deep roots in Canterbury, Affordable Concrete and Paving has a unique understanding of just how hectic undertaking your own concrete related project can be. That's why, for the last three decades, the company has a gained a sterling reputation for taking the stress out of your project, by giving you the best quality concrete workmanship at competitive prices.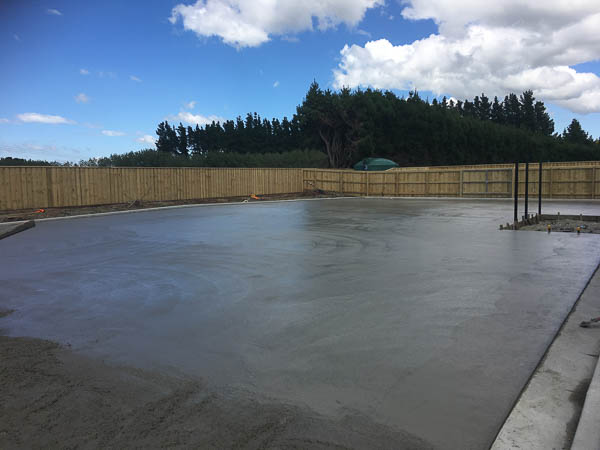 With many concrete projects under their belt, Affordable Concrete knows the build and paving process better than anyone. With plenty of repeat business to draw from, the experienced team offers a no-obligation pricing service and can quote onsite or from plans.
From a residential driveway, right up to civil or commercial ventures including carparks, footpaths and kerbing, Affordable Concrete can do it all.
New builds are also an Affordable Concrete specialty. Whether you are someone building a new home or renovating an existing one, Affordable Concrete will take you through every step of the process from start to finish.
To know more about how Affordable Concrete can give your new build the best quality concrete to suit your budget, head to www.affordableconcrete.co.nz for more information or call 03 354 2140.
---