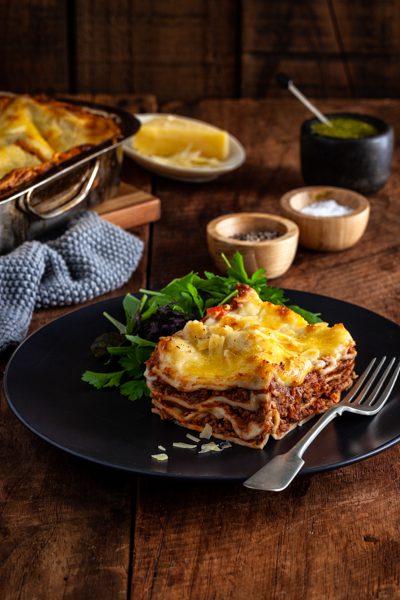 Pasta passion: Pasta Vera
---
Italian film director Federico Fellini once said, "Life is a combination of magic and pasta". It's an observation that gourmet pasta wholesale and retail business Pasta Vera would heartily agree with; after all, this company has been a top pasta producer for the past 17 years.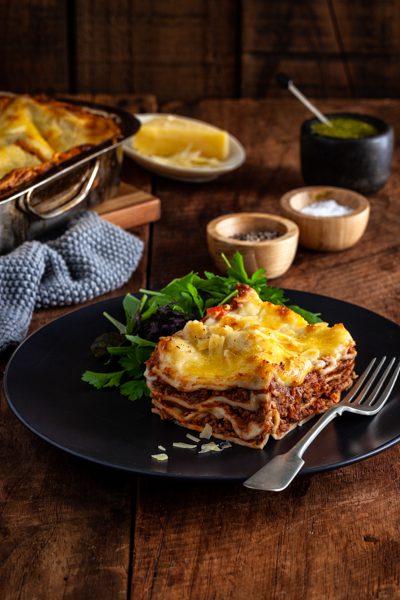 "Our pasta is fresh and Canterbury made, and we are the preferred supplier to restaurants and hotels around New Zealand," says owner operator Phil Bennett, who works with leading chefs around the country to create specialised pasta for their restaurants.
Attached to Pasta Vera's new custom-built factory is the factory shop. "People from all over Canterbury come here, including busy mums, sports people, singles, retired couples wanting tasty meals in the freezer, fund-raising organisers looking for a healthy fundraising opportunity… and of course, our passionate pasta people!"
Most popular is the baked lasagne range, available as a single serve meal, or as a 3kg catering tray. Other products include delicious pestos, fresh egg pasta and gourmet ravioli filled with traditional spinach and fresh ricotta, to more exotic fillings such as pear and gorgonzola, prawn and crab, or leek and walnut. A recent addition is the new vegan lasagne and vegan/nut-free basil pesto.
Located on the corner of Wigram Road and Musgrove Close with easy off-street parking, why not magic up your life with a tasty bit of Italian? Keep up with weekly factory shop specials and recipe ideas on their Facebook page.
---
Winter hours weekdays 8am to 5pm, Saturdays 10am to 2pm. Visit www.pasta.co.nz/factory-shop.
---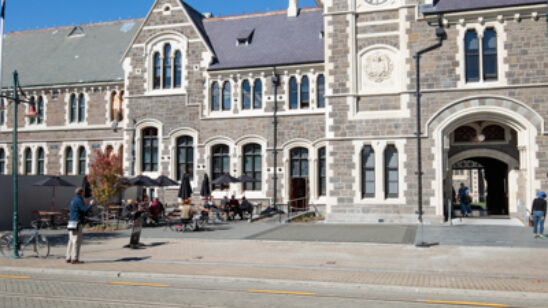 Previous Post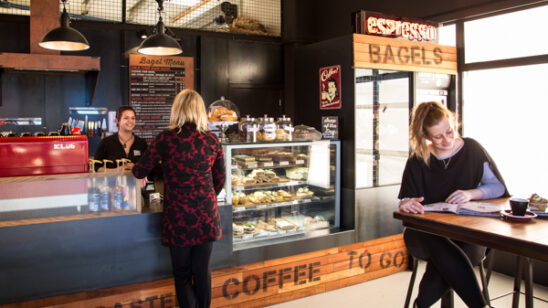 Next Post