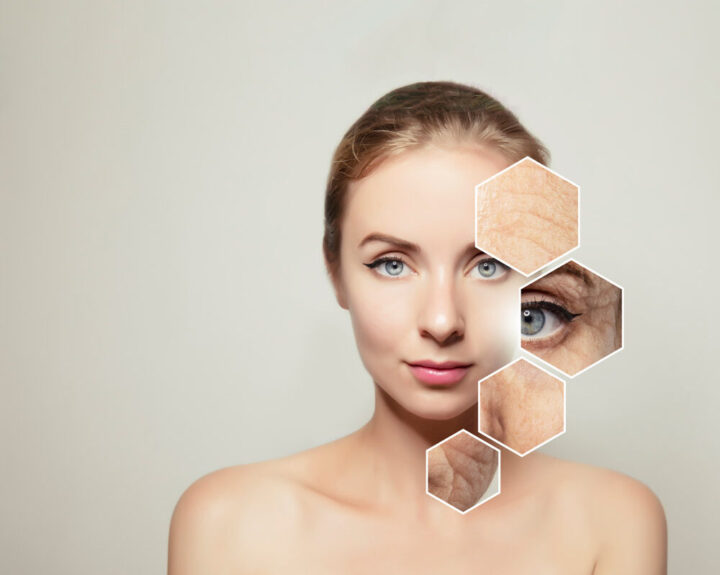 Our most visible asset: Facehaven
Confidence comes from healthy self-esteem and inner happiness, and when we feel confident, it can't help but show in the way we present ourselves to the world.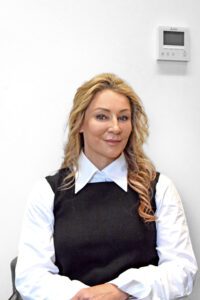 For most of us, being the best version of ourselves doesn't happen overnight. Along with a good diet and exercise programme, we have to put the time into looking after our most visible asset – our skin.
Jo Mars (pictured) of Face Haven is a registered nurse of over 30 years with extensive experience in appearance cosmetic medicine. Just some of the appearance services offered here are anti-wrinkle treatments, facial rejuvenation, facial sculpting, and lip enhancement.
Botox can modify the shape of jawlines and works effectively in rejuvenation of the neck. It can also help with issues around teeth-grinding and for those suffering from excessive sweating. Dermal fillers add volume, contour, and lift facial features to deliver a refreshed, natural appearance.
Jo offers complimentary consultations to discuss client's needs in-depth, followed by the drawing up of a treatment plan dedicated to delivering a bespoke experience.
Glamour treatments, such as lip augmentation and lip rejuvenation, are also available from Jo.
"I do all the treatments. My clients are assured they are in the safest hands, are well informed, comfortable, and receive a highly professional service."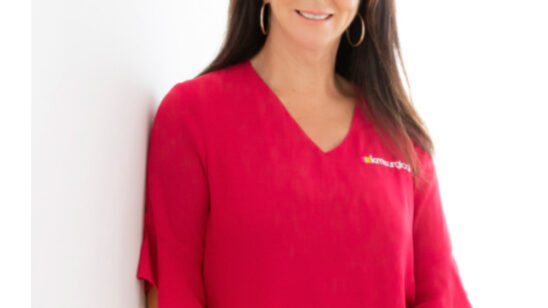 Previous Post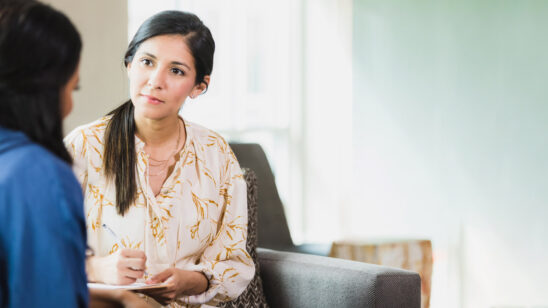 Next Post