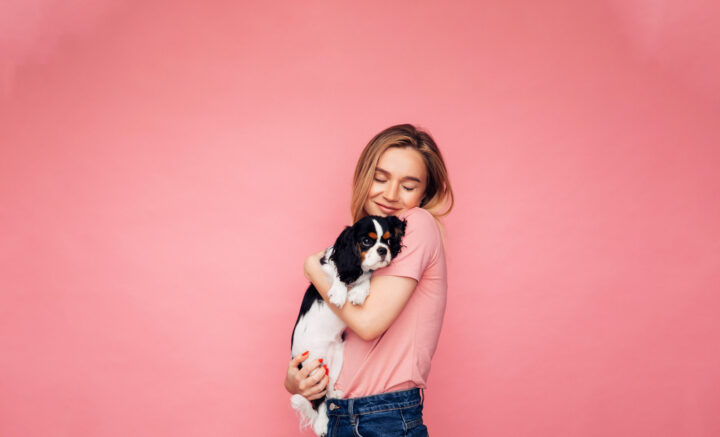 Oh so trendy
Trends come and go every year, even in the worlds of our furry friends.
The pet product world is growing each year. With developments in technology, a push towards sustainability, and more research in animal health than ever, we are seeing innovative ideas and solutions making their way onto our pet friendly shelves.
We take a look at some of the hottest pet product trends to keep an eye on for 2022.
Anxiety solutions
With more time spent at home due to Covid-19, the last few years have seen a rise in attachment anxiety and behaviour in dogs and cats specifically. There is now a higher demand for anxiety training and calming solutions than pre-pandemic.
Carbon pawprint
No surprise as it is only reflecting the change we can see in human brands and products, but more and more pet companies are pushing for an eco-friendly approach. Think more sustainable packaging for pet food, eco-friendly litter, and biodegradable toys.
Pet tech boom
More innovation is happening in the pet tech space than ever before. Expect to see more development in products such as pet-activated video calls, virtual vet visits, smart collars, and online services. High tech pets incoming.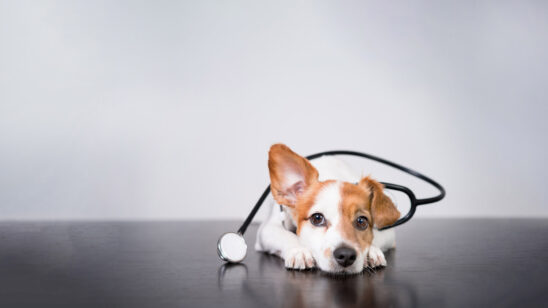 Previous Post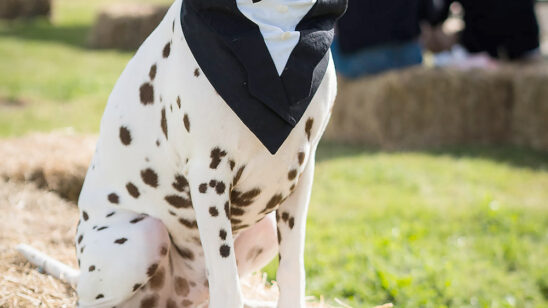 Next Post