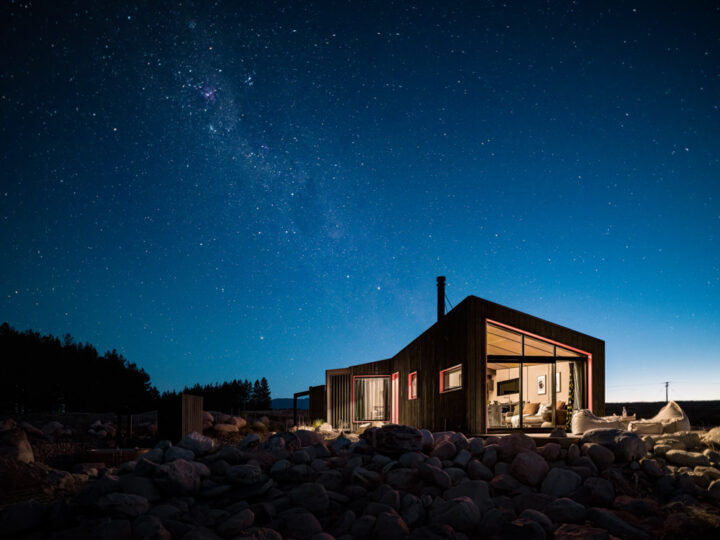 Nature takes centre stage: Skylark Cabin
Awe-inspiring. There really is no other way to describe the Mackenzie Basin landscape. Yet comfortably hunkered down among the tussocks and surrounded by the soaring Ben Ohau Range rests the surprise that is Skylark Cabin.
Named for the birds that nest on the property, Skylark Cabin is architecturally-designed accommodation built in 2020 in a wonderfully secluded location and with many thoughtful features. Its isolation, stillness and peace cannot fail to soak away the hubbub of the world outside. It's so quiet at night you can hear frogs croaking from over a kilometre away.
And at night there are the stars too.
This is a star-gazer's paradise as the cabin is nestled within the world-acclaimed Aoraki/Mackenzie Dark Sky Reserve. Lie back in your king size bed and observe the Milky Way through the massive skylight. Or watch the stars while relaxing in the outdoor bath.
You don't need to leave the cabin and its facilities to experience the magic of the region, but if you can tear yourself away there are plenty of other activities close by. Aoraki/Mt Cook, Twizel, lakes Pukaki, Ohau and Tekapo are all just short drives away for swimming, fishing and walking or action and adventure. If retreat and chilling–out are on your agenda, Skylark Cabin isn't just a stunning place to stay – it's an experience in itself. Gift vouchers available.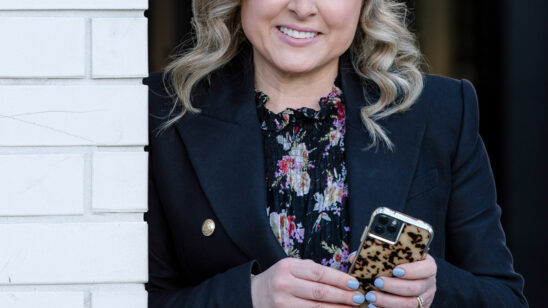 Previous Post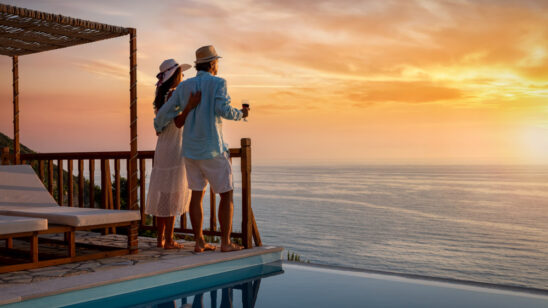 Next Post