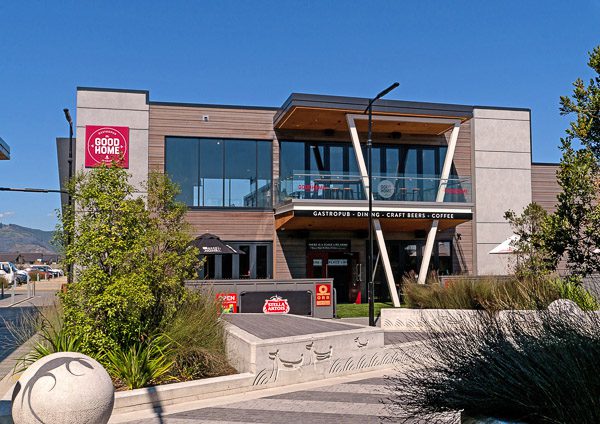 Mix of old & new: Wigram
---
Wigram is expanding, not only culturally and historically, but geographically too. Awatea Green, a new living place, offers shared green spaces, playgrounds, meandering pathways and cycle lanes to take you all the way to the city. Wigram Primary School's new campus is open and exciting. New restaurants, retail outlets and community services are operating and new housing is popping up everywhere.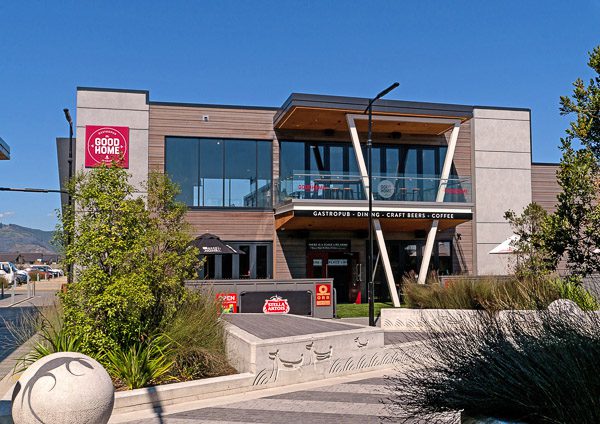 The Ngāi Tahu vision for Wigram was that it be 'more than a residential subdivision'; the idea that it be a vibrant community, including the social infrastructure required to create it, is being fulfilled.
Wigram is a sophisticated confluence of old and new. While reinvigorating the area with lots of sparkly new things, the designers were careful to respect the deep history that dates back over a hundred years in the modern era and for more than a millennium of indigenous activity.
On the relatively 'new' side of the slate (it's been open a year and a half) is The Good Home, a gastropub that tries hard to provide the feeling of home for diners – and succeeds. With spaces to feel at ease in – whether bar leaners to watch the footy with friends, booths for the family, or comfy leather chairs upstairs with a book – and a menu to suit everyone, The Good Home really does feel like home.
On the 'old' side is Wigram Base Hotel, a wedding, conference and event venue. Built in 1938 to be the RNZAF Base Wigram Officer's Mess, today it maintains much of the original décor. You can literally smell the history in the walls of the ballroom, the billiard room, or the anteroom. With a selection of venues for weddings, including the quaint St. Mark's Chapel, and conferences, Wigram Base Hotel is tucked into pretty gardens on Henry Wigram Drive. The Harvard Bar and Café, on the same site, is a quiet, comfortable local with an all-day menu and indoor and outdoor dining.
Many local initiatives foster the community spirit intended in the original vision. Language classes, recreational activities, fundraisers and more. The Food Resilience Network, in conjunction with the CCC, will host a screening of locally made documentary Edible Paradise. On April 10 at the Air Force Museum, it is for residents who are keen on creating an edible component to the local landscape. See the FRN Facebook page for more details.
The Air Force Museum of New Zealand is a spectacular resource that, despite a high ranking on TripAdvisor's 'Things to do in Christchurch' (#3!), many locals do not take advantage of. It is an excellent record of NZ's military aviation history. There is so much to see and do; it's a great afternoon, or a day, for the kids and grownups. It's open from 10am until 5pm daily and it's free!
Late last year (officially October 2018), Archives NZ opened its new Christchurch Regional Office on Harvard Avenue in Wigram. The new facility is "designed to place primary attention on the secure storage and environmental protection of valuable archives", including government documents, maps, paintings, photographs and more.
---
---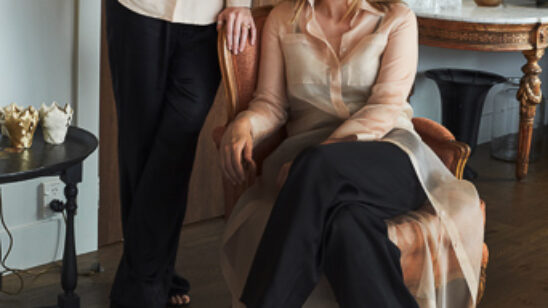 Previous Post