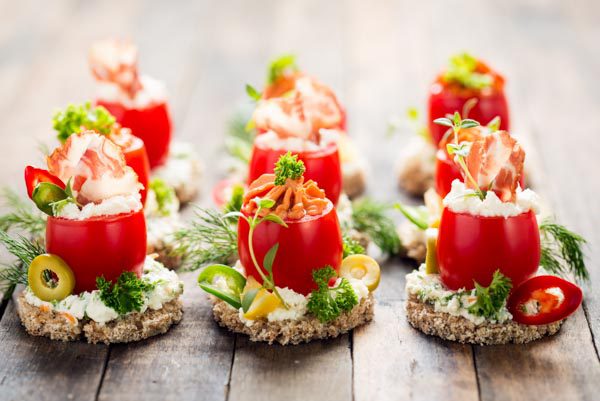 Mini Morsels
---
We're all about embracing our inner foodies and even more so when it comes to the big day. This wedding season it's all about pint-sized presentation, with mini morsels that are almost too cute to eat.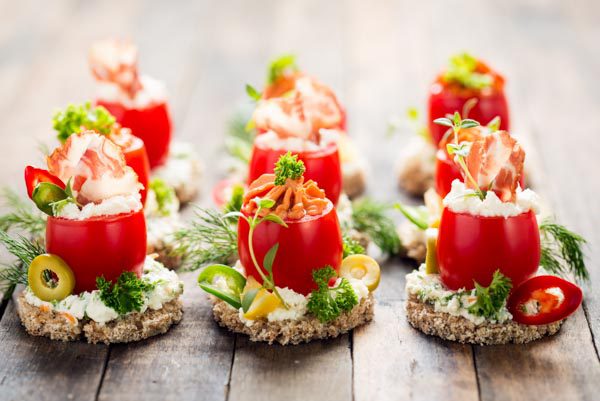 It's an opportunity to step out of the culinary box and try some unique ideas. From soup in a shot glass to prawns in a tasting spoon, no foodie experience is off-limits in this miniature form. Even the dessert table is being decked out with bite-sized beauties, from doughnuts to s'mores.
Offering popular dishes in a bite-sized portion is convenient not only during cocktail hour, but also during the reception in order to avoid a long formal sit-down dinner. Why not give your guests their fill of loaded up potato bites or spaghetti and meatballs? Even mini ice cream cones are the culinary name of the game as wedding foods increasingly harp back to a simpler menu.
Ready to embrace your inner foodie for a culinary adventure all your guests will love? Why not create fun, bite-size versions of your favourite dishes.
Here are some of our favourite mini morsels that we bet you'll find hard to resist:
• Mini gourmet burgers
• Tiny tacos
• Stuffed bell peppers
• Baby hot dogs
• Fruit skewers
• Cake pops
• Stuffed mushrooms
• Bacon wrapped dates
---
---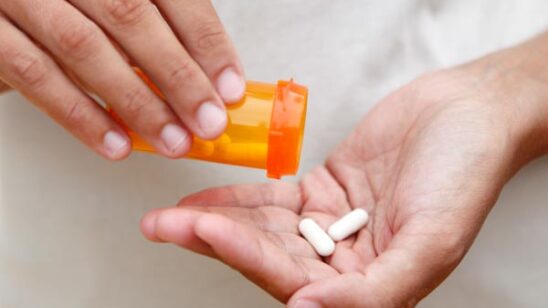 Previous Post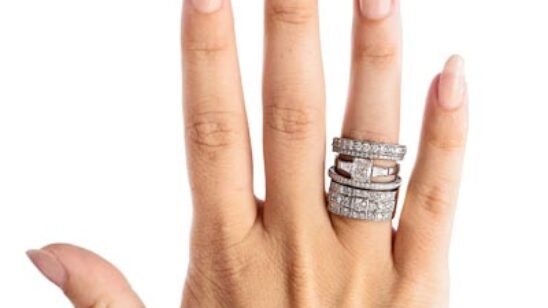 Next Post