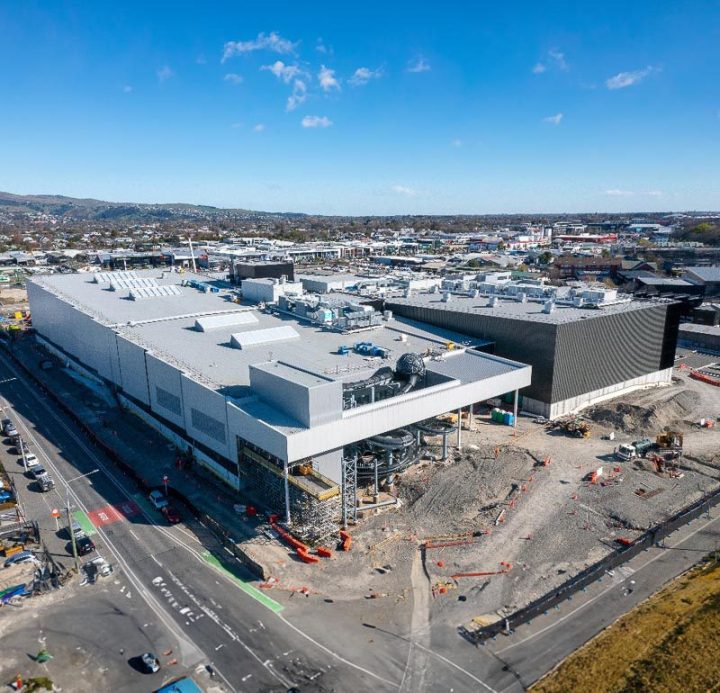 Mid-2025 opening forecast
Further delays may mean Christchurch residents and groups can't use the Parakiore Recreation and Sports Centre until mid-2025.
More delays and a legal dispute between the delivery agency and contractor were announced in late October, arising from a cost escalation dispute between the contractor, CPB, and the Crown's delivery agency, Rau Paenga (formerly Ōtākaro Ltd).
CPB lodged a claim in September 2022 for an additional $212m to complete Parakiore, and increased it to $439.4m at the start of September 2023. The major anchor project is more than 70% complete.
On-site work started on the project in 2018, and Cantabrians were initially told it would be completed by 2021.
The contractor's claims would mean the project contract's value could increase to $696m, which is more than the $683m lump sum contract to deliver Te Kaha, Canterbury's Multi-Use Arena. The council's contribution to the Parakiore project is capped at $146.9m.
Rau Paenga has rejected CPB's claims on both entitlement and amount, and a High Court decision has seen the organisation successfully prevent CPB from suspending on-site construction works, based on the latter's unsubstantiated claims.
Once completed, Parakiore will be the largest aquatic and indoor recreation and leisure facility of its type in New Zealand.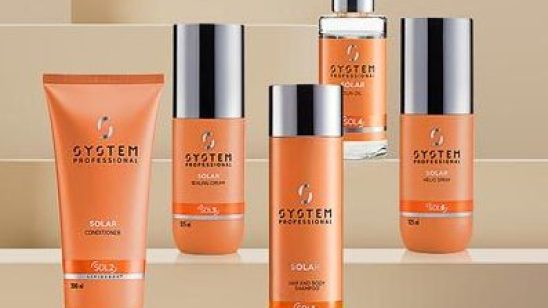 Previous Post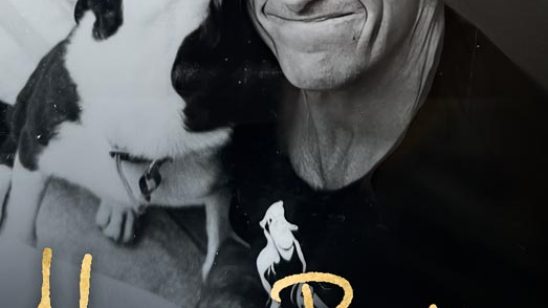 Next Post