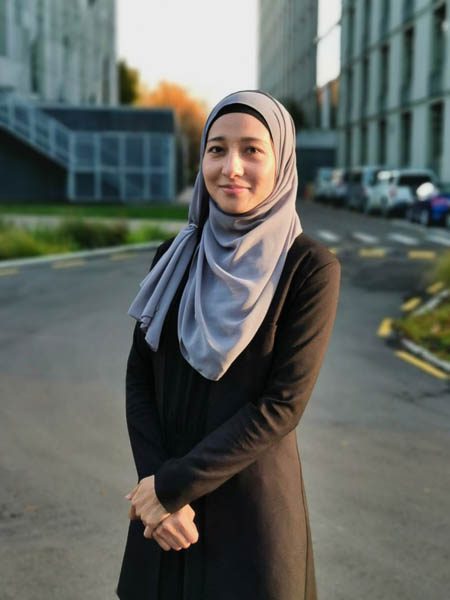 Many humanitarian hats
---
Zahra Hussaini first arrived in Christchurch as a 12-year-old Afghan refugee – the baby of eight siblings. Back then she didn't speak a word of English, but the proactive 28-year-old is now an interpreter for the Muslim community. However, this is only one of the many humanitarian hats she wears.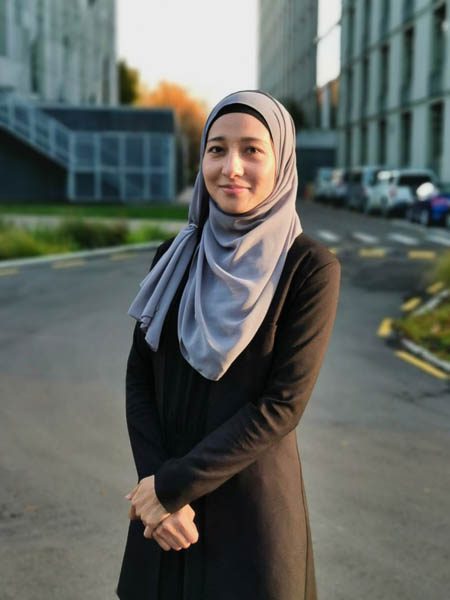 Zahra graduated as a lab technician from Ara, but was encouraged, because of her authentic compassion and love for people, to stand as councillor and community board member in the local elections for The People's Choice Labour Waimairi. She enjoys going door-to-door, alongside Jake McLellan, a candidate for Central Ward, and having personalised conversations.
"I'm so happy to see such diversity in candidates this year – such as Indian, Israeli and Afghan," she says. "It'll make a more inclusive community. That's the beauty of it, to have the voice of everyone."
Immaculately presented and gracefully elegant, she believes in the importance of taking pride in her appearance, to look and feel confident – while still staying true to her faith and culture.
Since studying fashion design as a student at Hagley Community College, Zahra believes women can have the best of all worlds, and plans to bring modest Muslim-inspired fashion, that's also beautiful and modern, to Christchurch.
Zahra is in the planning stages for launching her boutique in the near future – so the community can shop local for New Zealand and international made clothing. "What made me think about this was that when you go shopping here, it's so hard to find something modest! Much of what is available is often too revealing for Muslim women. It's easy to shop online, but I like to feel and see the fabrics, and try things on."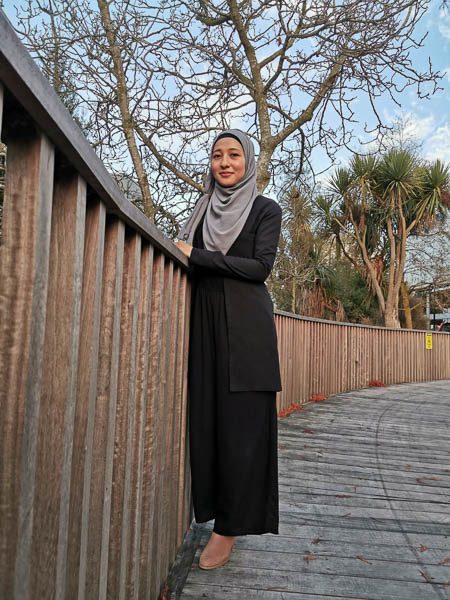 An expert in layering, she loves chiffon. Separate sleeves are often chosen to stylishly cover the wrists and turtlenecks are a flattering favourite. The colours Zahra absolutely adores are maroon and burgundy, which pair exquisitely with her neutral of choice for shoes, bags and scarves – tan.
A stunning agate stone of cultural significance is worn around her neck, set in silver, and long elegant jackets over skinny pants and this season's high-heeled boots is a go-to. She loves Linden Leaves, Nars makeup and wears Burberry Black perfume.
Lots of interesting scarves fill her wardrobe, particularly one from Krama & Co – which supports Cambodian weavers – that she wore at a recent 'Uniting Canterbury Women' event. In Canterbury colours, she says it pairs perfectly with a nude-coloured hijab.
Busy planning and creating events, she's committed to local environmental and water bottling issues and having a multi-cultural centre at Christchurch's heart. She also volunteers for 'Who is Hussain?' – a worldwide organisation focusing on empowering communities.
Actively involved with community youth work, she loves children and is the 'favourite aunty' to her nieces and nephews.
Zahra lives in Wigram with her parents and says, "I'm so proud of my mother and the support she gives me. And my father, well he's my champion – he has given me wings to fly."
---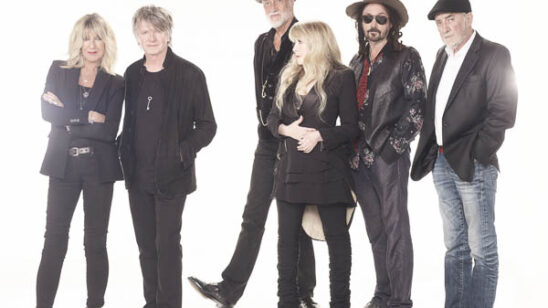 Previous Post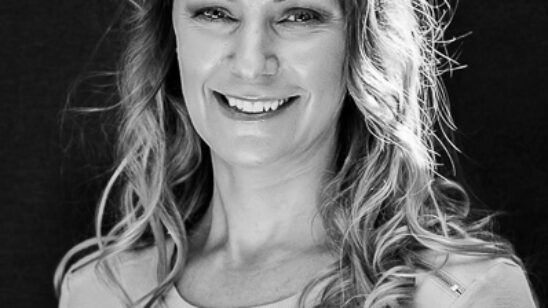 Next Post