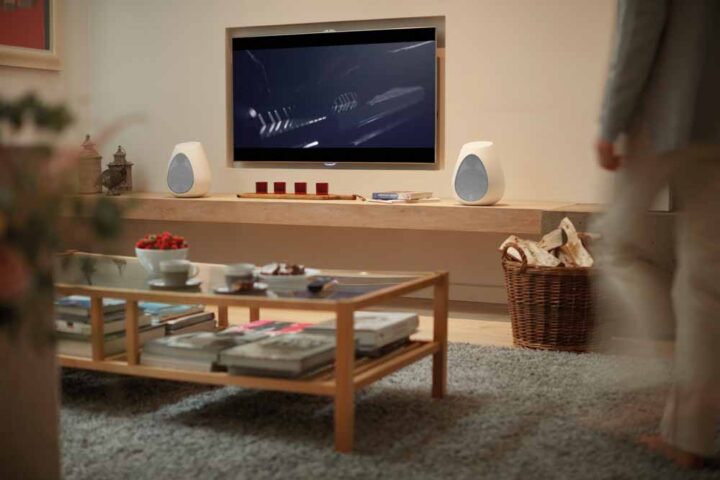 Making music together: The Real Music Company
Music is an integral part of our lives. As Plato once said: "Music gives a soul to the universe, wings to the mind, flight to the imagination, and life to everything."
Connecting with music comes in numerous guises.Dancing, relaxing, listening, composing and singing all bring music into our lives and there to help make the journey and music more enjoyable is the knowedgable team at Christchurch-based The Real Music Company.
"Simply the best," is how one dedicated music fan described The Real Music Company. "The name says it all," he added.
A group of three home entertainment retail stores, one in Christchurch and the others in Auckland and Wellington, plus an online store, this specialist business has for 30 years been helping customers connect with their music collections.
From entry-level to ultra-high end, the team at The Real Music Company display, demonstrate and sell portable music solutions, home audio systems, multi-room and home cinema solutions.
Staff happily take time to assess customers' specific needs, educate them about new technologies, and how to use their new products.
"We provide friendly, comprehensive advice around what will best suit a customer's needs, about effective, affordable music-playing solutions.
"We also install and service them for you," said Christchurch manager for The Real Music Company, Carey Baird.
Experience the Real Music difference today at 100 Fitzgerald Avenue.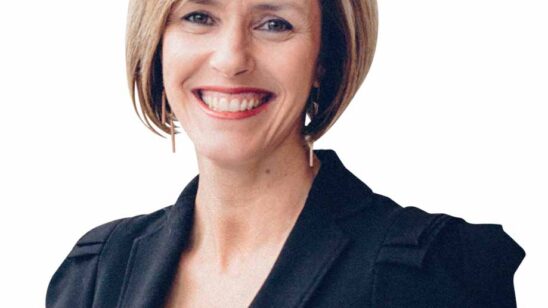 Previous Post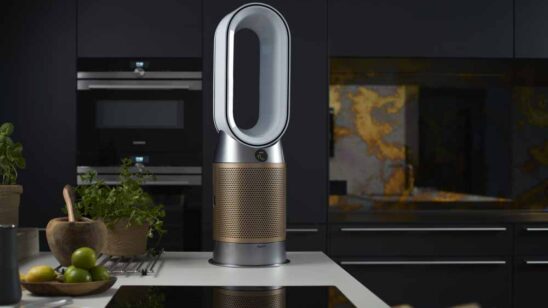 Next Post