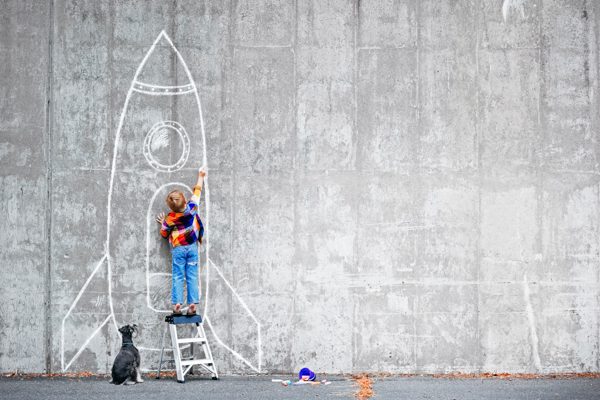 Making Dreams Happen
Never tell huge-hearted philanthropist Scott Gilmour that disadvantaged kids can't dream, for he has a beautiful story; it goes something like this: Southland-raised Scott was working for Intel in Portland, Oregon when he spied a newspaper article one morning that changed his life. It was about New York's I Have A Dream Foundation and its founder Eugene Lang.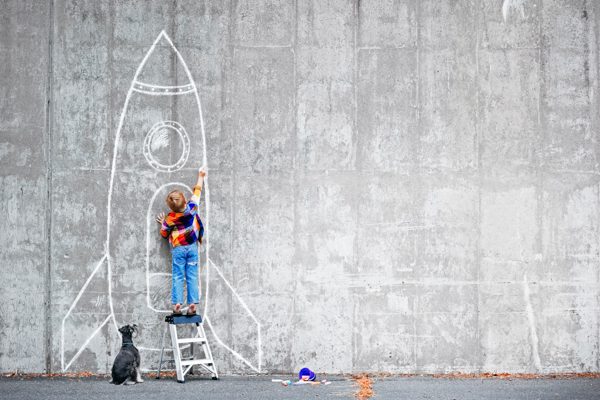 Scott was so inspired by the article that he had a dream of his own – to give disadvantaged children back home the same opportunities he'd had. In 2003, the first I Have A Dream Foundation was launched in New Zealand and so began a life-changing journey for 53 Auckland children.
The pilot project needed to assess whether the US model (34 years of success, with more than 200 projects impacting some 17,000 young people) would fit within the New Zealand framework; 15 years later, the results speak for themselves.
Scott says early intervention is crucial. "Investing in an entire generation from ages 5 through to 20 breaks inter-generational poverty."
Scott and I Have A Dream co-founder and coach Ant Backhouse took an entire decile 1A class from Wesley Primary School, Mt Roskill – children destined, by their own admission, to take up with gangs and gang culture. Together they invested 15 years of support and mentoring, including paying for their tertiary education and the outcomes radically changed.
From that very same class emerged neuroscience and engineering students, an aspiring local body politician, a surgical nurse, a youth worker and a fashion graduate. Fact: 80 percent of these Dreamers went on to tertiary studies, versus 30 percent of a comparison group.
Scott cites the following six points of difference as to their resounding, incomparable success:
• Long Term Intervention – 15 years, from Year 1 to tertiary and employment
• Full-time Adult Advocate – the Navigator works alongside kids throughout their entire educational journey
• Inclusiveness – working with all children in disadvantaged communities – i.e. no targeting based on talents, risk factors, ethnicity or socio-economic status
• Aspirational – The IHAD mission is to help develop every child's potential and unique capabilities
• Holistic – wrap-around services to ensure each child stays on track
• Collective Impact – working closely with schools and integrating activities of all non-profits and Government agencies working with each child and whanau.
I Have A Dream has now expanded to 1,500 disadvantaged youth across four schools in the Whangarei district. Scott wants to get the Government on board so every New Zealand school can help kids triumph over adversity. In Ōtautahi-Christchurch, there are many kids afraid to dream; could you be the person to change that? If so, Scott would love to hear from you.
Visit www.ihaveadream.org.nz.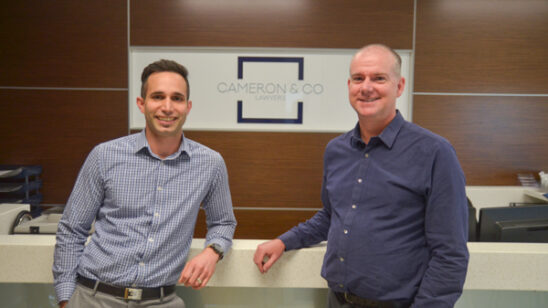 Previous Post