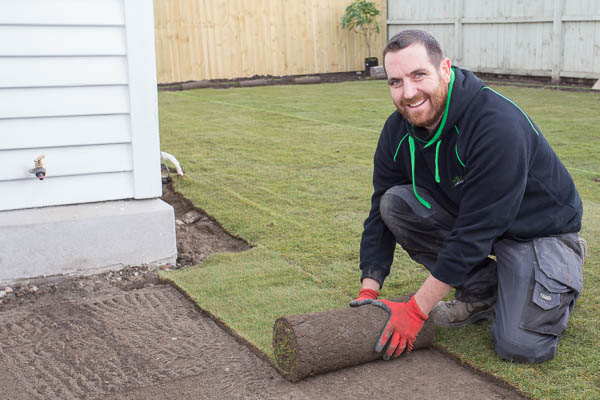 Luxe Landscapes
---
With more than 15 years of landscaping and construction experience in England, Australia and New Zealand, Carl Gildea specialises in designing stylish, unique gardens for homeowners to enjoy.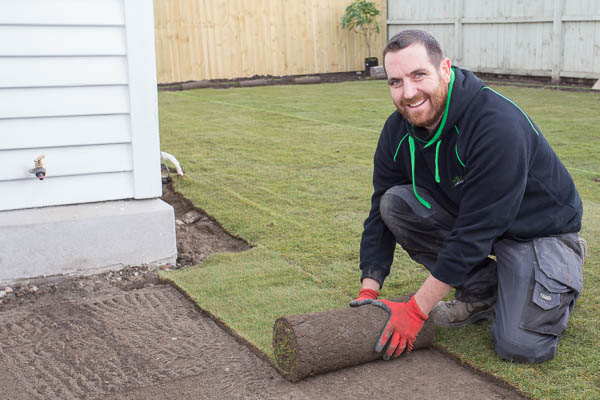 It all began on a working holiday in Australia where he enjoyed the creative and satisfying work of laying paving and building retaining walls.
When he arrived in New Zealand, Carl established his own company Willow Landscapes, covering all aspects of landscape design and construction from decking and retaining walls, to driveways, lawns and creating completely new gardens.
"I'm told I have a very good eye for detail and symmetry. That's why I love paving, but because one of my hobbies is building timber furniture, I am also passionate about using timber in gardens to fashion pergolas, screens, fencing and decking."
Carl's pavement designs are bespoke and beautiful, ranging from perfect straight lines, to sweeping koru-shaped patterns.
All paving, patio builds and other concrete works are completed to professional top-quality standards by masonry craftsmen.
Decks, pergolas, raised garden beds and fencing are all simple, yet stylish ways Carl and the team can transform bare landscapes into modern, appealing spaces to entertain, relax and enjoy.
He also has a deep appreciation for New Zealand's flora and fauna and is passionate about introducing natives into all the gardens he designs and constructs.
For a free quote and design inspiration, call Carl on 021 536 442.
---
Previous Post