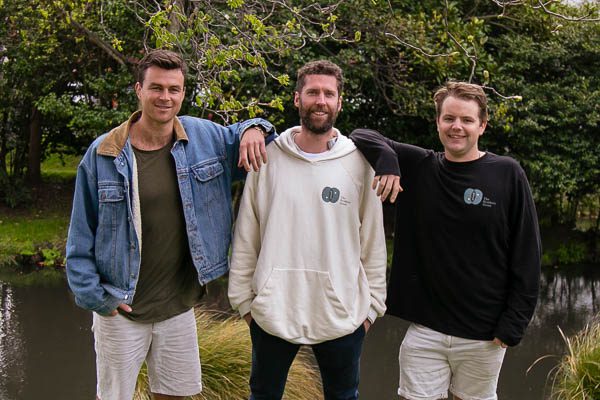 Lunchbox legend: The Brothers Green
---
Brought to us from Christchurch-based hemp food company The Brothers Green, the Hempy Bar was designed to improve the health of Kiwi kids, while at the same time delivering a plant-based snack that looks great and tastes pretty darn awesome.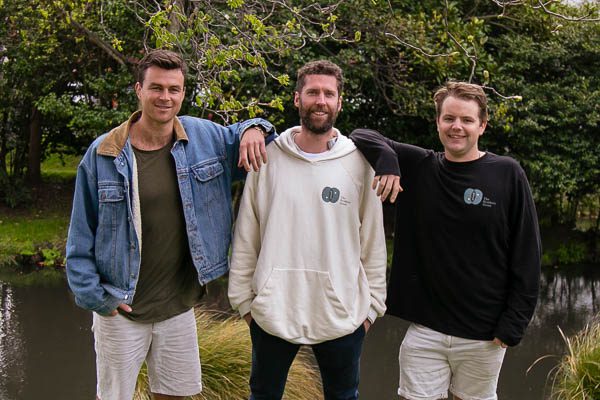 Hemp is one of the few plant-based proteins that contain all 20 amino acids, and is also a source of omega 3. Comprised of locally grown organic hemp seeds, the Hempy Bar is the long-awaited game-changer in snack-bars.
With sustainability and Aotearoa-made as The Brothers Green core business philosophy, the Hempy Bar comes in a fully home-compostable pouch and wrap, and its ingredients are from local food companies NZ Organic Hemp Co., Blue Coconut, and ViBERI.
Pop a Hempy Bar into your whanau's lunchboxes for their "hempessential" health – and while you're at it, why not one for yourself?
Hempy Bars are now at all South Island New Worlds.
Visit thebrothersgreen.co.
---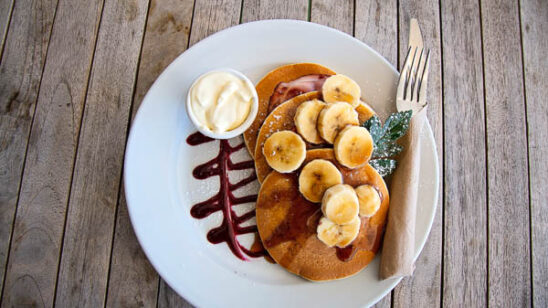 Previous Post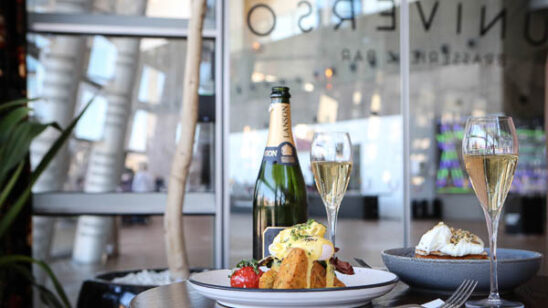 Next Post