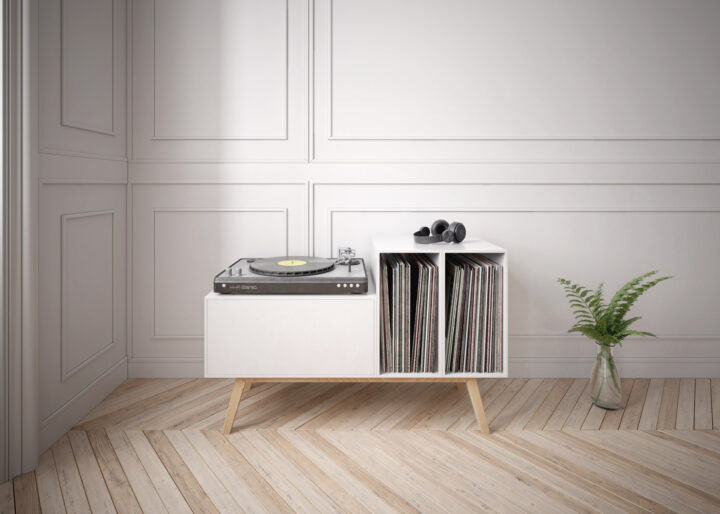 Let's make music
Music is said to sooth the savage beast, and that it may, but it is also widely recognised that music provides a balance in life for many of us.
Most people enjoy listening to music in one form or another, many also immerse themselves in writing, playing and teaching. Music fuels creativity by stimulating the mind, or calming it down so you can relax, think and imagine. For instance, listening to instrumental music can be soothing, playing a musical instrument provides the ability to tell a story (with or without lyrics), and both require mental stimulation. Incorporating music into a home does not necessarily mean a room set aside, although if you have the space it is a great way to go.
Here are some ideas about setting up your own music den or space:
1. Create a multi-purpose space
Use the spare room or a guest room to set up a music corner. When guests are due, store instruments, sheet music, and miscellaneous items, in the wardrobe.
My home features a music/exercise room. I can pedal away on my exercycle while listening to my husband Justin's music.
2. Utilise the garage
If it is large enough, take over a corner of your garage and set it up. Use partitions to create a music room, and go a step further by using soundproof materials to create the partition. Many successful bands have started out in a garage.
3. Shelving and storage
Ample storage can mean shelving, cupboards and even wall hangers. Make use of walls for displaying musical instruments, and for setting a theme. Brick walls look amazing and create a very stylish urban, industrial vibe, while being strong enough to use as a musical instrument gallery.
4. Room dividers
Use partitions to create separation in your in-home music room, and also as a sound buffer. Depending on the type of partitions, these can also include storage, or be used to hang instruments on.
5. Use colour
Bright colours are known to stimulate
the brain so if you're planning on rocking the drums or shredding on the electric guitar, then think hot colours such as orange and red. Blues and other cool colours inspire soft melodies and
soothing tunes.
6. Comfortable seating
Live music invariably attracts listeners so make sure there is somewhere for your fans to sit and listen in comfort while you perform your latest offerings.
A comfortable couch or chair will encourage an audience.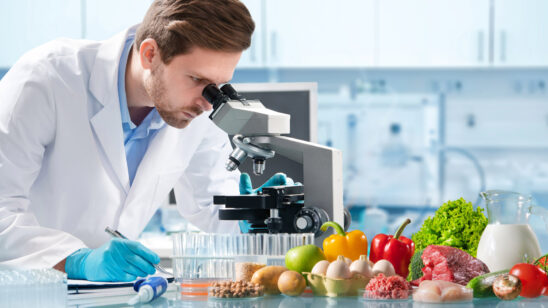 Previous Post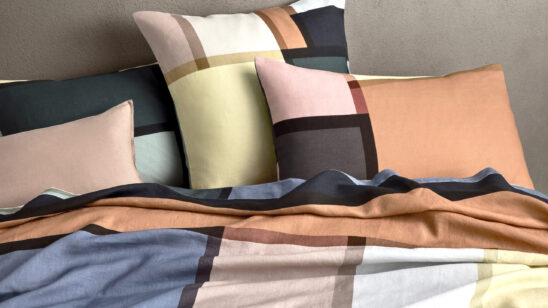 Next Post