---
We recently welcomed the Right Hon Jacinda Ardern, Prime Minister at a Chamber event in Ōtautahi Christchurch.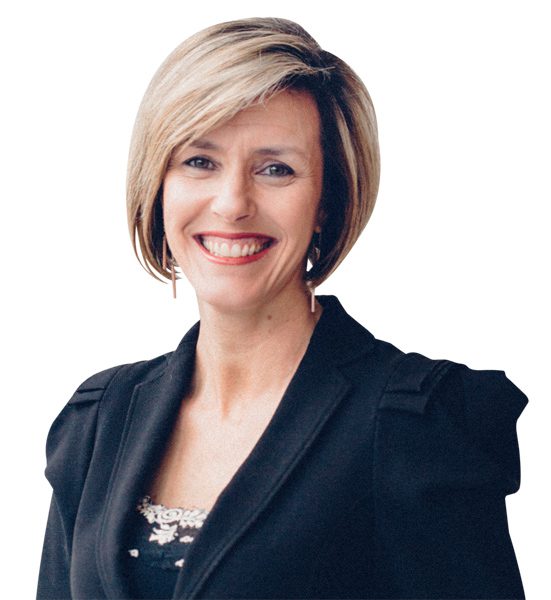 In her address, the Prime Minister shared the Government's main economic objectives for 2019, which included strengthening the export base, trade training, a review of the tax system, and investing in wellbeing ahead of the Budget.
As an Employers' Chamber, we have been very active in working with the Government and advocating around these issues and others that affect local business, such as skills shortages, which continue to be a challenge for business (and even more so in a rapidly evolving world of technology, AI and automation).
The recent announcement on vocational educational reform is another topic we are taking an active interest in, to ensure our future education system is fit-for-purpose for a rapidly changing future, and to provide training for young people and those already in employment.
We also need immigration policy that supports economic growth and accommodates regional differences. Investment in our transport networks and infrastructure, particularly regional areas, is becoming increasingly important for business to move their goods and deal with increasing tourism numbers.
We will also be closely watching upcoming employment legislation changes, particularly in relation to the fair pay agreements, which we don't believe will contribute to a future focused, productive economy.
In the Canterbury region, we are all too aware of the need to build resilience in our economy and key to this is having a Government that acts as an enabler for business.
---
---