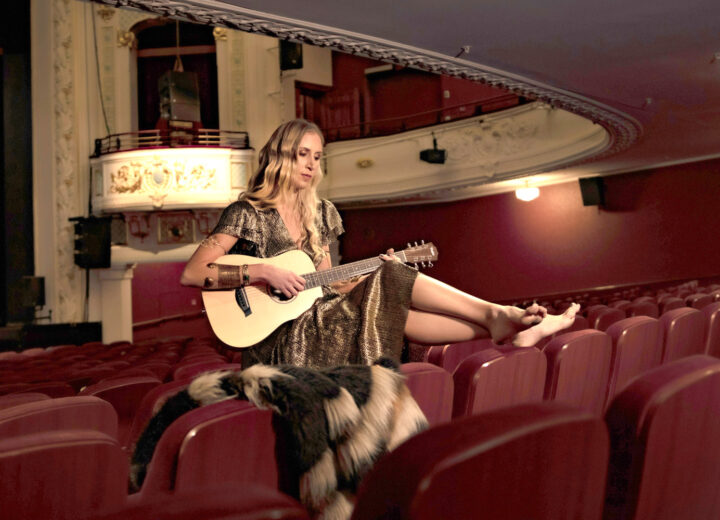 Lee Martin plays on
From the traditional Here Comes The Bride, to lighting up the dance floor after the nuptials, music plays an important role in most weddings.
Lee Martin is a Canterbury-based singer/songwriter, in popular demand as a wedding singer. South African born, her latest album, Gypsy Soul, Motown-inspired and released in February this year, went straight to number 14 on the Top 20 New Zealand Official music charts. You can listen to the album on spotify now.
Music is in her soul, having grown up listening to the likes of Van Morrison, Dire Straits, Pink Floyd, and Leonard Cohen.
At age nine, she started her training in classical guitar, and has been singing and performing ever since, gliding effortlessly between soul, folk, rock, blues, and country genres, while maintaining her unique sound.
Lee's broad repertoire includes popular music from Elton John to Ed Sheeran and many more. "I love being part of someone's big day," she adds.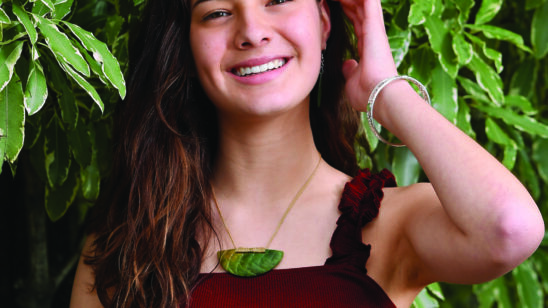 Previous Post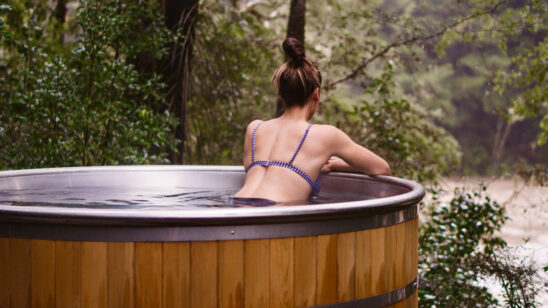 Next Post