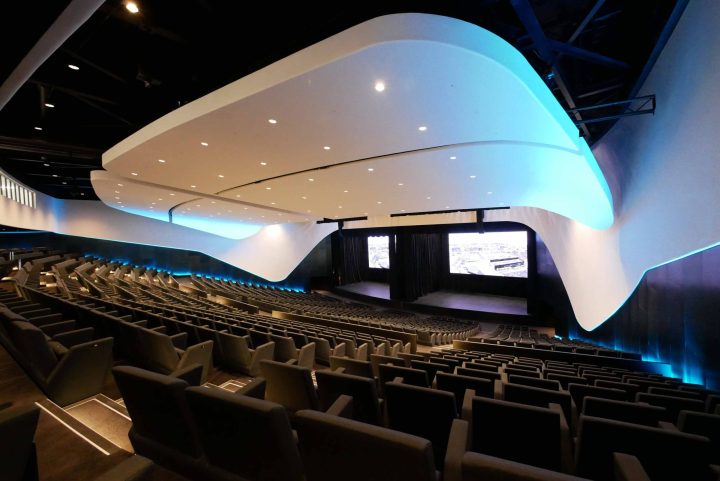 Leading the way: Te Pae
The biggest, the brightest, the best. The superlatives keep rolling in for Te Pae Christchurch Convention Centre, the Garden City's new state-of-the-art events venue. Now open and fully operational, it is firmly cementing its place as a world leader in conference destinations, design and delivery.
Already drawing a host of national and international conventions to the city, this stunning facility is also set up to host local events and meetings. It contains a succession of beautiful and flexible spaces, including 24 meeting rooms with capacity from 20-2000 people.
The world-class venue has been carefully designed and purpose-built to meet endless event requirements.
As Australasia's newest international standard convention centre, this unique building also includes the latest technology, allowing for hybrid and fully virtual meetings.
The backing of ASM Global, the world's leading venue management company with more than 325 venues, means the local talent and experience on the ground has access to the latest in event management knowledge from around the globe.
Combining this knowledge with a depth of local experience means Te Pae Christchurch is ideally positioned to establish Ōtautahi Christchurch on the map as a world-class destination.
In fact the Centre's team has already been recognised as leading innovator in the convention space, with Te Pae Christchurch named as a finalist for a global Innovation Award alongside some of the world's most prestigious venues.
With a commitment to manaakitanga (hospitality), showcasing the best regional cuisine and hosting safe and sustainable events, the team at Te Pae Christchurch are focused on providing guests with the opportunity to share knowledge, make connections and enjoy a genuine and enriching experience in a world class environment.
Features include:
1400 seat tiered auditorium, divisible into two 700-seat venues
2800m2 of exhibition space, expandable to 3,300m2
960 seat banquet space overlooking Ōtākaro Avon River
1600 largest banquet seating
28,000m highly flexible, adaptable design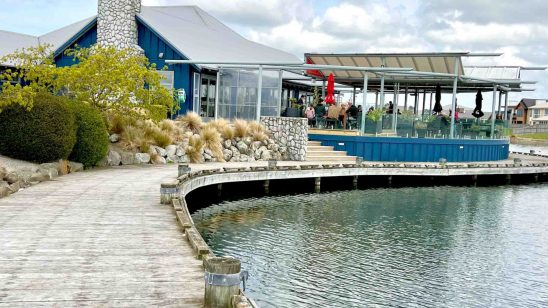 Previous Post